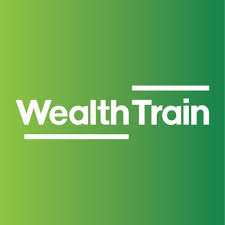 Biggest Money Mistakes
Hi Forbes, I want to let you in one of the biggest money mistakes people make. A survey by comparison website, finder.com.au, found that the biggest money mistake people have made is divorce or separation. This is because of the huge financial cost that comes with doing so. However, relationship issues are more difficult to handle than investment decisions, so I want to draw your attention to number two on the list. After divorce or separation, the survey found the next biggest money mistake people made was losing money on investment property. Well, knock me down with a feather… if you believed the so called property 'experts' and the punter on the street you'd think it's impossible to lose money on property.
The finder.com.au survey revealed that approximately 1.27 million Australians have lost money on investment properties with the average loss being $106,104. Incredibly the national loss equates to $135 billion. Property is for people who are happy to invest their hard earned money (and usually a lot of borrowed money) in an asset that requires a lot of fees, a degree of stress, offers little if no diversification and is difficult to sell once purchased. When creating wealth there are much easier ways to do it – diversified, easy to manage, low cost and tax effective ways to do it.
Unfortunately, most people don't explore an alternative path because an investment property is all they can imagine. This is usually because people have already purchased their own home and therefore an investment property feels comfortable. Yet the reasons for buying a home to live in versus an investment are completely different. Learn what your options are by making financial education your first investment.