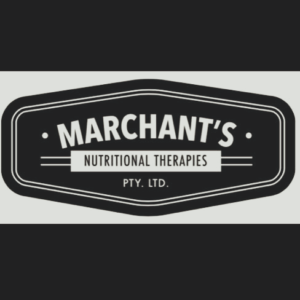 No. 71 Boorowa Street, Young is home to two dedicated health and beauty businesses conveniently located under one roof.
Marchants Nutritional Therapies offers health support and products. The in-house nutritional medicine clinic is run by Bec Marchant who has a degree in nutrition, as well as training in naturopathy and iridology. Bec offers expert alternative, holistic health support to her clients in apothecary-style or longer consultations.
Marchants also stock an array of health foods, supplements, and non-toxic, envi- ronmentally friendly products for the body and the home. Bec is passionate about health and well-being, and is always willing to share her expertise with customers.
Your Soul Space Beauty Studio offers a vast range of beauty care treatments. Practitioner Lyndie Jewitt brings 25 years of experience to the beauty industry and provides traditional beauty treatments such as waxing and lash tints, to the more indulgent Heritage Healers Range; a fusion of ancient healing wisdom and modern skin science that creates a beautiful healing synergy.
LED Photo Rejuvenation offers a more contemporary skin care solution; it is a non- invasive state-of-the-art treatment that pro- duces incredible results on sun damage, wrinkles, pigmentation, acne and scarring. The LED stimulates the skin's natural re-pair processes for healthier, more youthful skin.