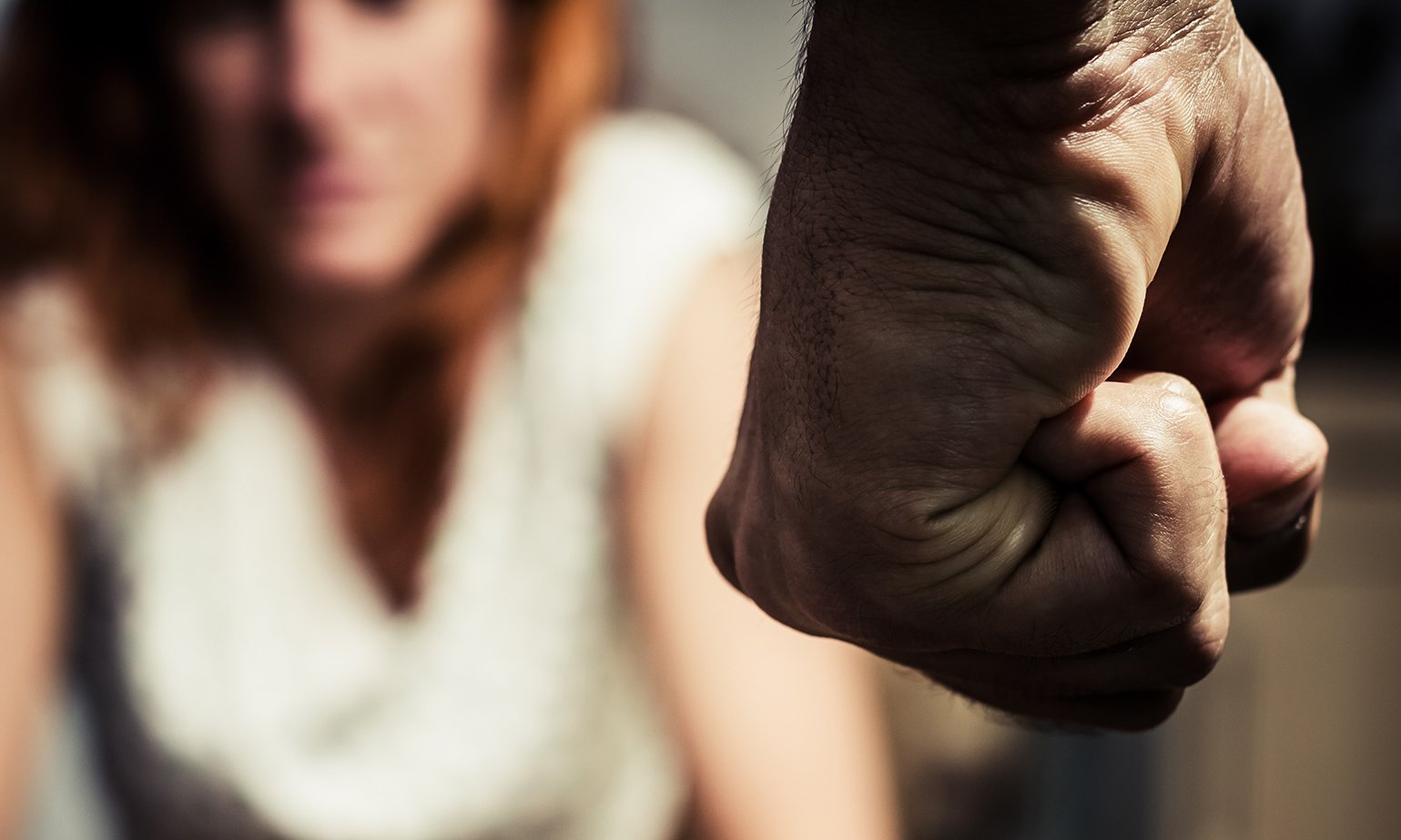 Women escaping abusive relationships who are currently residing in domestic violence shelters across NSW will be offered grants of up to $5,000 to purchase equipment, education and training, transport, childcare, and other associated costs to help them re-enter the workforce.
Minister for Women Bronnie Taylor said the second phase of the NSW Government's $10 million Return to Work Program will help more than 740 victim-survivors of domestic violence to return to work.
"This program is about empowering these courageous victim-survivors of domestic violence to enter or re-enter the workforce by providing them with the financial support to secure a job, regain independence and feel optimistic about what their new future holds," Mrs Taylor said.
"We know that some victim-survivors of domestic violence are financially controlled and do not have access to funds. These grants will remove key financial barriers."
Eligible women will be supported by Service NSW Return to Work Coordinators to develop a Return to Work Plan which sets out the resources that will assist them getting back in the workforce.
The initial roll out of the Return to Work program in 2021 provided grants of up to $5,000 to more than 1400 women. Eligible applicants will be able to register interest until February 21, 2022 and Service NSW will accept applications from women on the registration list from February 22 to May 2, 2022. Government funded refuges, supporting women victim-survivors of domestic violence, will be contacted directly with further information. Further information about the RTW Program is available by emailing RTWProgram@facs.nsw.gov.au