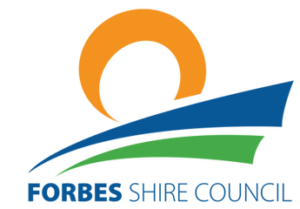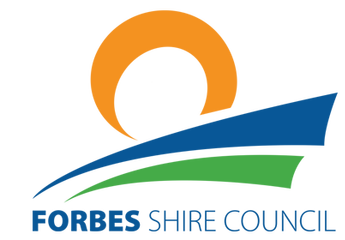 Thank you to everyone for coming along to the Vanfest 2017 public meeting held on Tuesday night. There were plenty of people champing to have their say and positive comments about our live stream. I believe the engagement went well and look forward to reading the comprehensive audit report. I am very excited to announce that Forbes Shire Council will be hosting International Women's Day with a breakfast on Thursday, 8th March. The theme for 2018 is 'Leave no woman behind'. We have a very exciting guest speaker to be announced soon.
On a personal level and with my background in health, I am trying to introduce an app on the Forbes Shire website to show the location of all AED's ( automated external defibrillators) within our Shire. I think this would be a potentially lifesaving resource.
It is a busy week of meetings next week including the Council meeting on Thursday, 15th February. Meetings commence at 1.00pm and all are welcome to attend.
A reminder that the March Council meeting will be held at Bedgerabong. Here's hoping the weather will be a little kinder to us for the much loved Bedgerabong Races next weekend. Please come out in fashion for this very social and fun day.
I have the great pleasure of attending the Zone 6 Showgirl Finals in Blayney that same day and supporting our Forbes and Bedgerabong Miss Showgirls, Grace Allen and Heather Earney, and wish them both well.