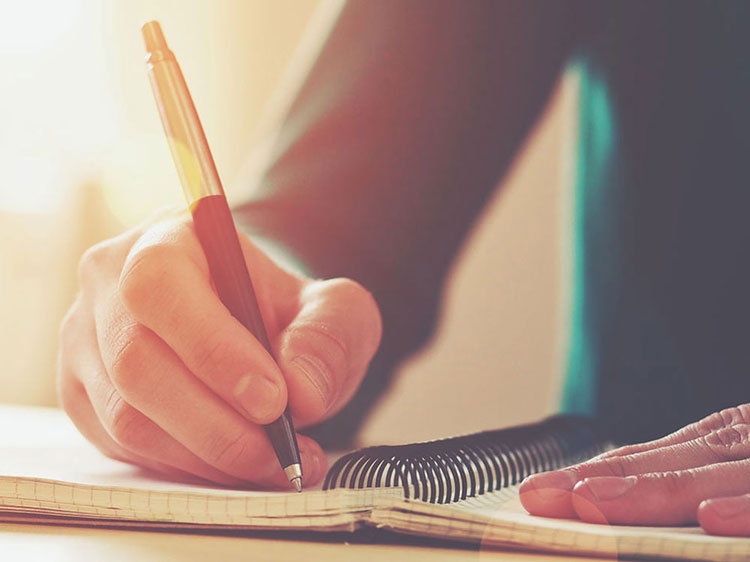 Once again students from the Riverina and Central West have showed off their creative writing talents and history research skills through their high-quality entries in the 11th annual ANZAC writing competition organised by Riverina MP Michael McCormack.
The Deputy Prime Minister was impressed with having received more than 900 entries from 47 schools across the electorate. Mr McCormack said whilst all entries told a story which conveyed the gravity of war, the winning entries stood out for their reflection on the importance of our National Day and how different last year's commemoration was in the shadow of COVID-19.
"I want to sincerely thank each and every student who took the time to put pen to paper or finger to keyboard to participate," Mr McCormack said.
"Everyone who took part should be proud of their work and those whose wrote winner and highly commended entries should be especially happy with themselves, with each of them set to receive a book prize for their efforts.
"As we seek to return to a form of normality in the wake of COV-ID-19, it is pleasing ANZAC services will be back this year."
Entries were put into primary and secondary categories, with the Riverina electorate divided into North, South, East and West divisions. Each of the winning entries can be found in Mr McCormack's 11th annual ANZAC Day commemorative booklet, which is currently arriving in letterboxes throughout the electorate. Striking stories and respectful recollections of heroic deeds and memories of local men and women from across the Riverina and Central West, including Forbes, Ariah Park, Coolamon, Cootamundra, Temora, Wagga Wagga and Yerong Creek, fill the 36-page booklet.
Red Bend College Year 10 student Madeleine Cannon, who won a Highly Commended in the North Division Schools – Secondary section will also feature.