Meaghan Gallagher: Nothing in particular. In my line of work, I travel around a lot and can get things from all over.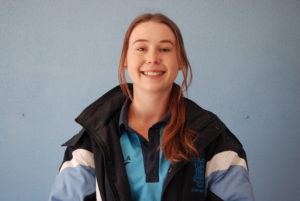 Leah Byrnes: Under 18's have to be accompanied by an adult for all movies at the cinema. That used to be a bit inconvenient. More affordable clothing stores would be nice.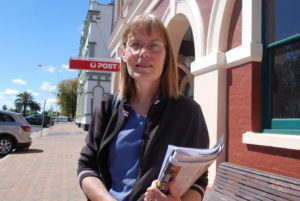 Gayle Williams: I think we are fairly well supplied. Especially since the cinema was opened and the Bunnings and Spotlight development, I've been very happy.