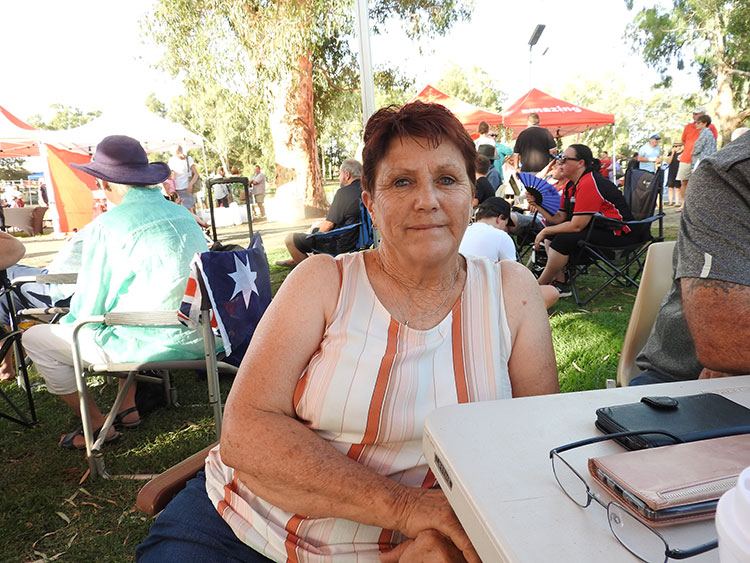 Julie Kearney: Safety. We are safe from the rest of the world.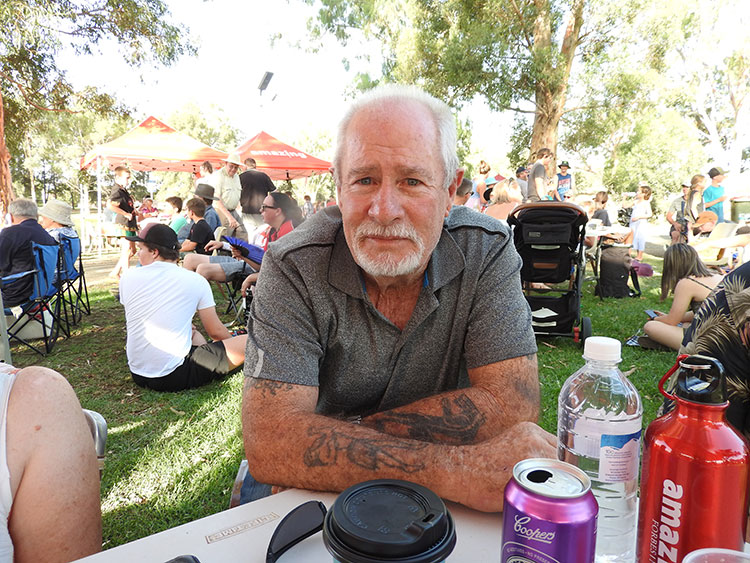 Glen Kearney: It means everything to me, I'm proud to be Australian.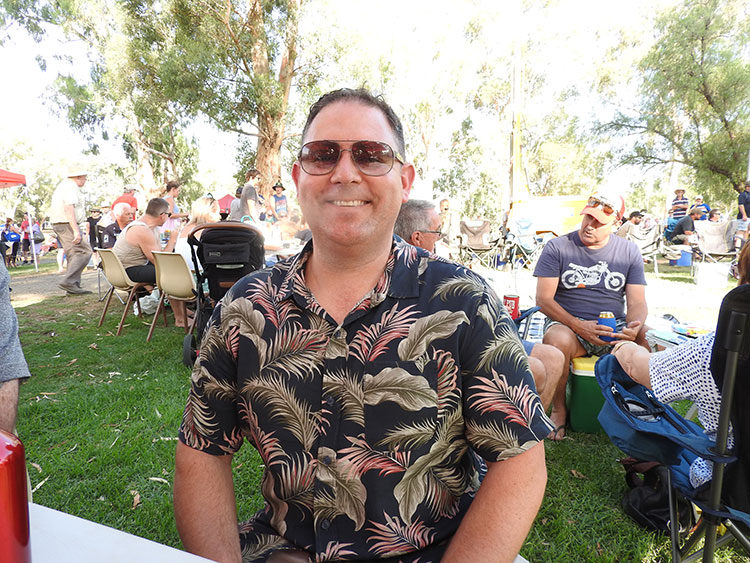 Dan Wright: The great part of being Australian is that my family and I are safe wherever we go. We have so many opportunities and experiences at our fingertips.