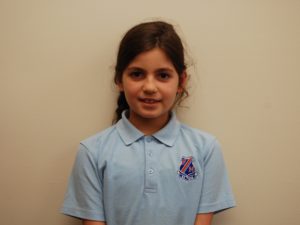 Annabelle Cross (9): I like that it's a nice and kind school and that we get to do lots of fun activities.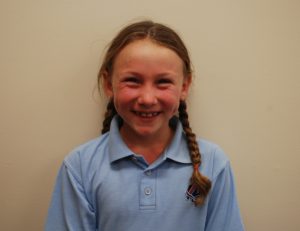 Charlotte Markwort (9): I like that my school is a fun, safe, respectful and responsible place.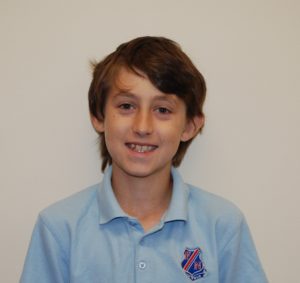 Philip Klingner (10): I like that I can play with my friends and have fun at recess and lunch.