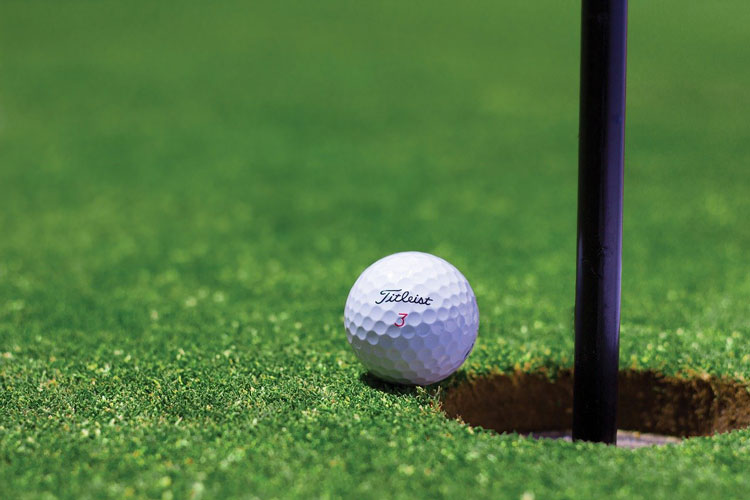 With the rain through the week and the difficult ground conditions Saturday's scheduled 4BBB event was changed to an Individual Par Medley, sponsored by Everest Auto Repairs. The field of 57 players managed to navigate around the course, with scores reflecting the difficulties.
The Handicap winner was Terry Griffiths 3-up, on a count back. On an equal score Isaac Vale once again put in a marvellous performance, with all the good work on the front-9.
The Scratch Winner was John Betland with 3-up, also doing his best work on the front-9. Runner up, on count back, was Steve Betland with 2-down and nipping past Peter Dawson.
The ball sweep went to 2-down. The NTP's went to: 9th – Men: T Griffiths, Ladies: D Scott; 18th – Men: M Littlewood, Ladies: Nil. The 3rd hole Super Pin went to Jake Shaw.
Due to the inclement conditions there was no Sunday Stableford Medley.
Here are another couple of notices about upcoming events – the Bogan Gate Open had originally been scheduled for September 12 but was moved to August 1. This has now been cancelled due to community health concerns.
The LVDGA Men's 4BBB scheduled for Parkes on August 1 has received no nominations and is likely to be cancelled.
Don't forget the 3-Person Ambrose on Sunday 15 August, and the Temora Open on the same weekend. Refer to the brochure in the Pro Shop for Details.
Saturday July 31 is the re-scheduled 4BBB Stableford Medley, weather permitting, playing for the Hawke Trophy. Sunday August 1 has a Stableford Medley.
By Short Putt