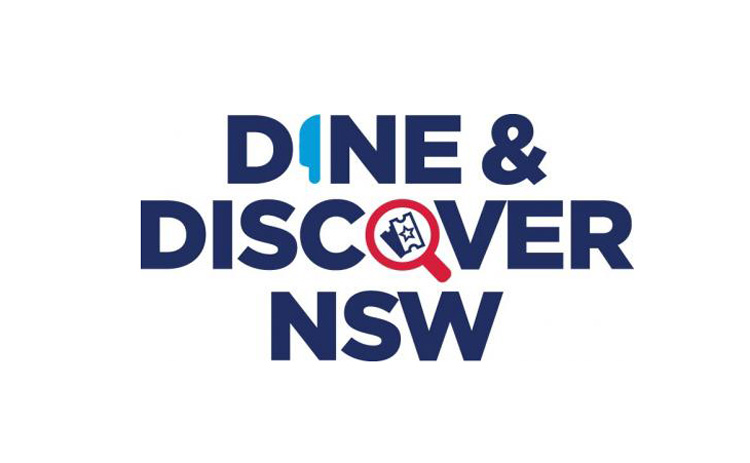 Business NSW is encouraging businesses across Western NSW in the hospitality, entertainment and tourism sectors to register for the NSW Government's Dine & Discover program.
The call comes as the four $25 vouchers have started to become available in several Local Government Areas across regional NSW this week.
"This was a popular announcement from last year's State Budget, and it's important our region's businesses in tourism, hospitality and entertainment register now to benefit from the program," said Business NSW, Regional Manager – Western NSW, Vicki Seccombe.
"No one needs extra encouragement to have a meal out or enjoy some downtime after the past year, so I encourage Western NSW businesses to register now so they can reap the rewards when the program opens here soon," Ms Seccombe said.
"Customers are likely to spend much more than the $25 the voucher provides, and they have the opportunity of opening their business up to a whole new potential client base and encourage repeat visitation."
There will be two distinct categories of voucher, ensuring as many businesses as possible can benefit from the program.
"Two vouchers can be used for eating in at restaurants, cafes, bars, pubs and clubs from Monday to Thursday, excluding public holidays," said Ms Seccombe.