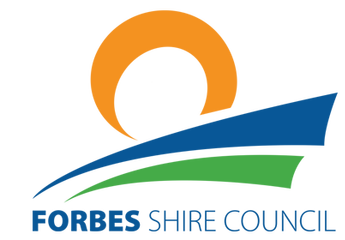 Forbes Shire Council is currently undertaking improvements and widening of West Plains Road to the south west of Forbes. The Forbes Shire Mayor wants the community to know Council is working hard on their core responsibilities and road maintenance is a responsibility that they take very seriously.
"Council has listened to the concerns of landholders regarding the efficiency and safety of transporting produce from this part of the shire and we are actively seeking support to undertake these improvement projects," says Forbes Shire Mayor Phyllis Miller OAM. "We understand very clearly that we are an agricultural shire and the contribution that agriculture makes to our local economy. This project will ensure that produce is able to be moved from the south western parts of the shire to key freight arteries, such as the Newell, reducing delays for primary producers and keeping people safe on these roads."
This project will also improve safety outcomes for members of the public using these roads in conjunction with large heavy vehicles, including employees of Evolution Mining travelling to site.
"We really appreciate the NSW Government and Evolution Mining for helping us fund this improvement. In fact, we hope we can undertake more work like this in the future.
"Council is using our own professional staff who have much experience in this type of project, as well as local contractors and local suppliers, so there are many benefits within the community," continued Phyllis. "This is a significant Council investment of $1.5 Million and it is great to know it is contributing to the local economy."
The project is expected to take three months to complete, depending on weather conditions. Motorists are advised to drive carefully when in the area and follow caution signs.