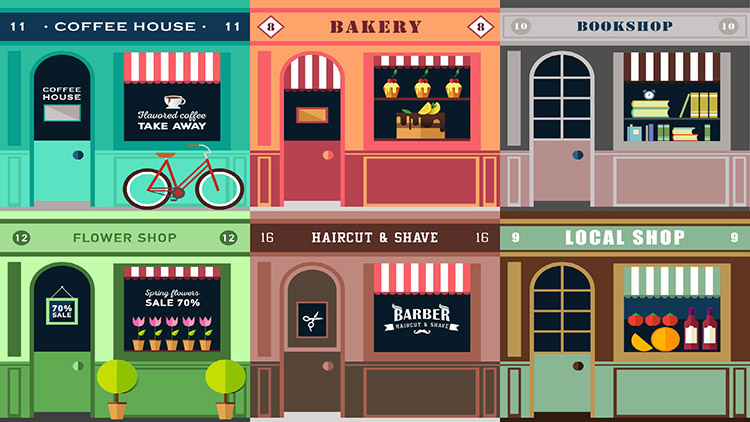 A Classy Touch Florist
Open Monday to Friday 9am – 4pm. Online orders and delivery available. Phone 6852 1457.
Isabella's Place
Open Monday to Saturday 8am – 2pm for takeaways and free delivery. Mobile Eftpos available. Full menu available all day plus specials. Phone 6851 5296 or text 0428 139 360.
Forbes Central Butchery
Open Monday to Friday 7am – 5pm and Saturday from 8am – 12pm. Free home delivery. Phone 6851 6745.
Forbes Veterinary Clinic
Still trading and open Monday to Friday 8.30am – 5.30pm and Saturday 9am – 12noon. Closed on Sunday. After Hours phone 0459 766 746.
Made of Fridays
Offering free local delivery on all online orders at www.madeoffridays.com.au. All design and print services available, send enquiries to hello@madeoffridays.com.au.
Shell Service Station
Open Monday to Friday 5am – 10pm, 9pm is the cut off time for takeaways. Open 6am – 10pm on weekends. Doner kebabs coming in three weeks. Phone 6852 1973.
SportsPower
Open Monday to Friday 9am-5pm and on Saturday 9am – 12pm. Offers free delivery as well as bike repairs and sales. Phone 6851 2277.
The Bakehouse
Open Monday to Friday 6am – 5pm and Saturday 6am – 12pm. Takeaway and delivery available. Online ordering at thebakehouse2871.com.au or Facebook and Instagram. Full menu, bakery items, pie drives, Al Desko dining. Phone 6855 3388.
The Brew
Open for takeaways 7.30am on weekdays and 8am – 12pm on weekends. Phone 0475 376 494.
Undercover Sleepwear and Lingerie
Open Monday to Friday 9.30am – 3.30pm and Saturdays 9am – 12.30pm. Online shopping available. Phone 6851 4405.