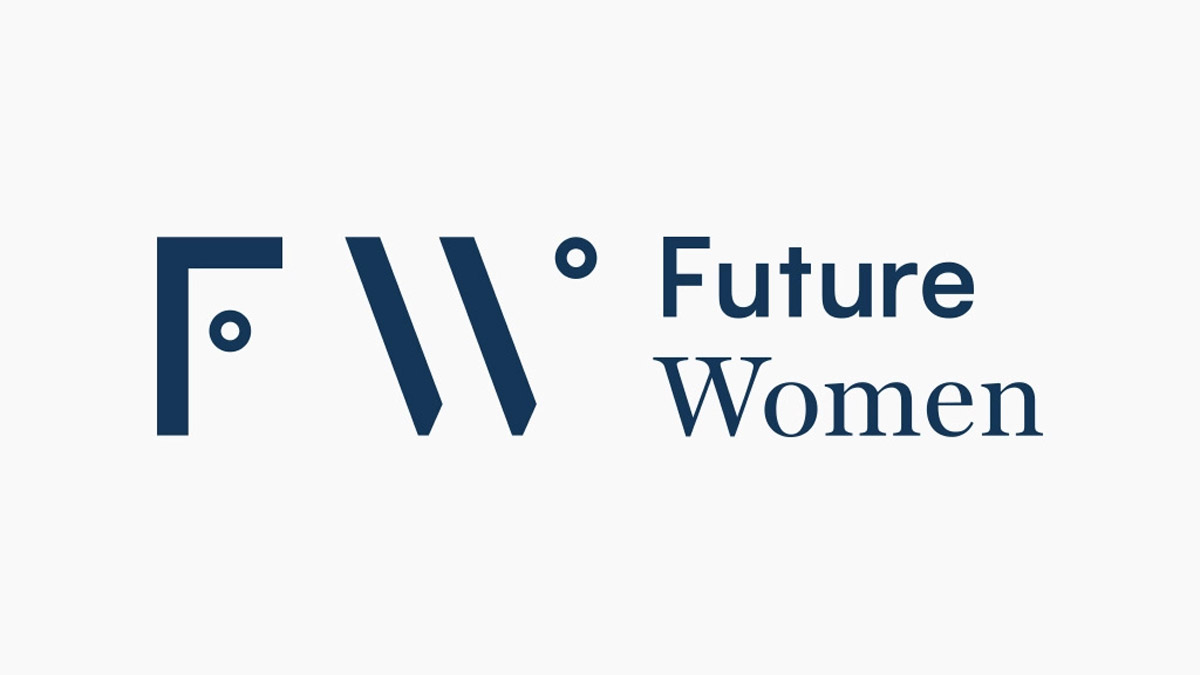 Forbes Wendy Gill is one of 24 recipients living in rural and regional NSW of the 2022 NSW State Government Rural Scholarship Program.
The one-year scholarship program begins with the finalists attending the Future Women Leadership Summit in Sydney earlier this week on 7 – 8 March, as part of the 2022 NSW Women's Week celebrations. Deputy Premier and Minister for Regional NSW Paul Toole said regional women are the lifeblood of so many bush communities.
"Each of the winners have already gone above and beyond in their local community, and this program will boost their leadership potential as they inspire the next generation of leaders," Mr Toole said.
Minister for Women Bronnie Taylor said the program is designed to connect driven and passionate women from all ages and backgrounds and help them in developing leadership skills as they progress to the next stage of their career.
"Last year's NSW Rural Scholarship Program was a huge success. I'm sure we will see another exceptional result with this year's intake."
Not only do the winners get access to the coveted Future Women Platinum+ Program, valued at $5,500 each, but all 218 women who entered will also receive a complimentary one-year Gold membership, which gives them access to Future Proof, a year-long career development webinar series, and a 50 per cent discount to attend this week's Future Women Leadership Summit.
For more info visit www.futurewomen.com/rural-womens-scholarship