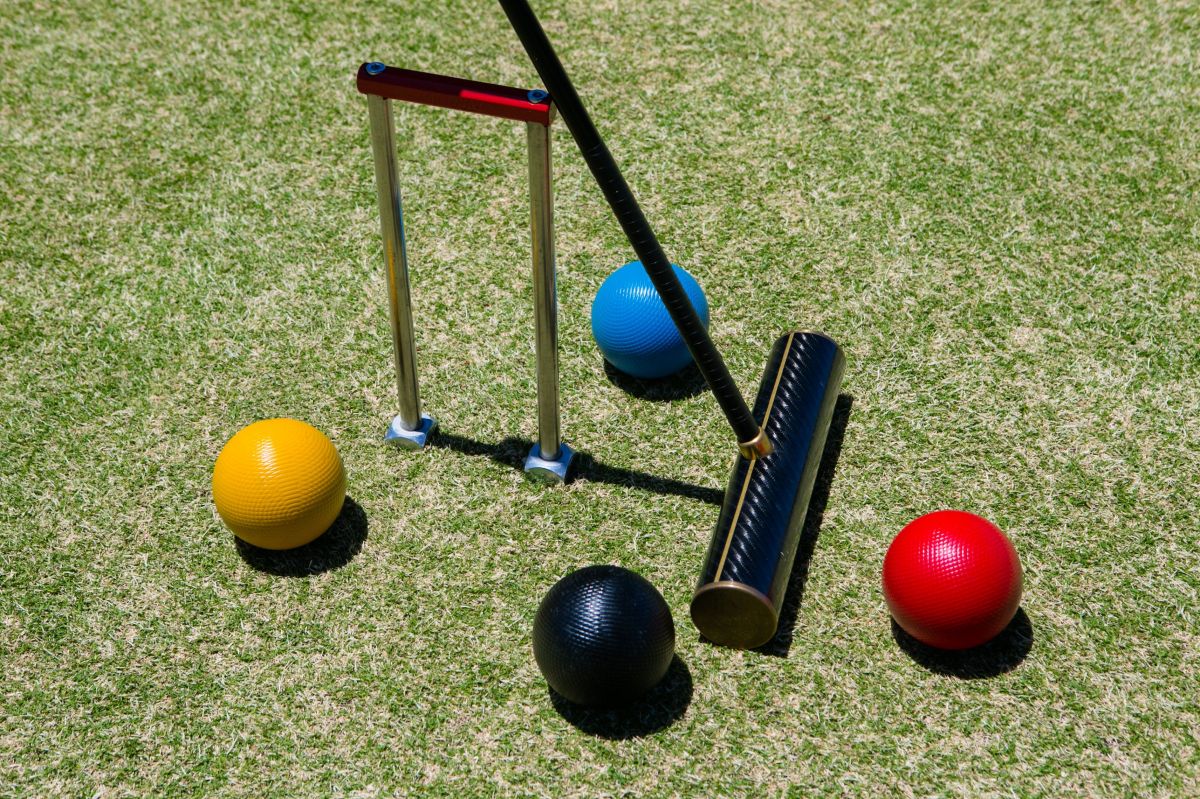 Golf Croquet 24th September
Tuesday saw a good turnout for Golf Cro- quet with 32 members arriving on another chilly morning. We welcomed two visitors Robert Kimble and Robert Rubie and wel-comed back Merv Langfield on the courts again after a stint in hospital. The winners of three matches were Denny Smith, Bruce Field, Mal Smith and John Cole.
Jill Rubie and John Job 7 def Colleen Liebich and Mary Hodges 6, Geoff Coles and Robert Kimble 7 def Bill Scott and Neville Spry 6, Evelyn Mahlo and Bruce Field 7 def Marg Styles and John Job 6.
Aussie Croquet 28th September
It was a nice chilly start to the day for our Saturday Aussie Croquet. The courts are looking a little dry with lots of bouncing as our balls travel the length of the courts. Welcome back to Anne and Harley Stewart from their overseas jaunt. The day saw only two winners of three matches, Cherylin Cole and Kevin Rubie. The closest games of the day were: Joan Littlejohn and Denny Smith 14 def Bob Murray and John Cole 11, Elizabeth McLean and Robin Pols 14 def Anne Stewart and Colleen Liebich 11.
By Harley Stewart