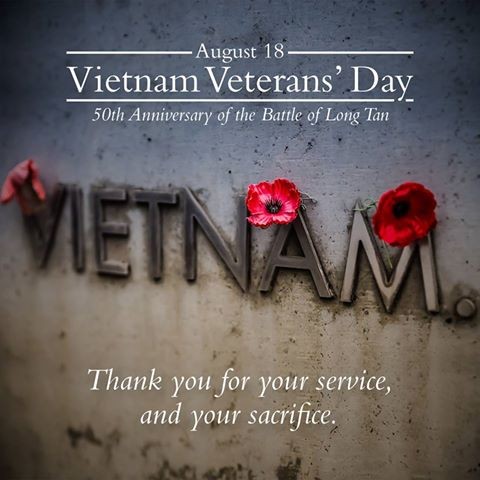 Vietnam Veterans Day will be held at the Cenotaph in Victoria Park on Sunday 18th August 2019.
Some 60,000 Australians served their country in the Vietnam conflict from 1962 – 1975.
Australia suffered casualties with 521 deaths and more than 3,000 wounded during this conflict with many more veterans suffering and continue to suffer as a result of their service.
As young men and women they lived in a time when draft-dodging was a dirty word and the domino theory was a constant theme. Service of country was never questioned.
We must never forget the price that our Vietnam Veterans paid for their service. The bravery, tenacity and sacrifice of the Australian and New Zealand soldiers in the Battle of Long Tan, and the support provided to them by the RAAF are remembered as one of the Vietnam War's defining moments. Australian casualties at Long Tan were 18 killed and 24 wounded. That victory has come to symbolise Australia's involvement in the Vietnam War.
The commemorations held on Vietnam Veterans Day honour all Australians who served their country during the Vietnam War.