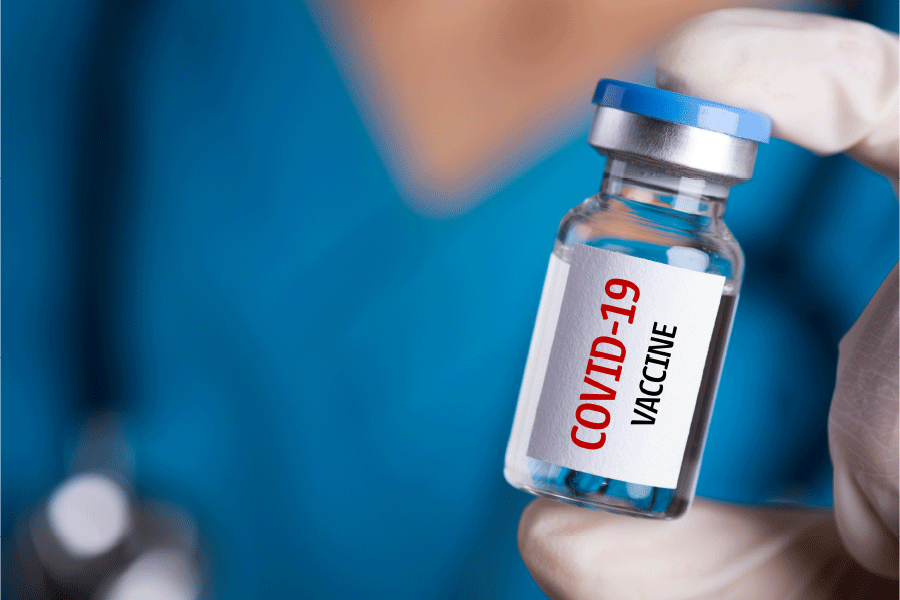 Those looking to get vaccinated in Forbes will be able to do so from today when Western NSW Local Health District (WNSWLHD) are returning with the Australian Defence Force at Forbes Town Hall from today October 8 and tomorrow October 9.
No bookings are required for those getting their first dose of a vaccine as Forbes sits on over 90% first dose.
Two in every three in Forbes have now also had both doses as the state plans to reopen from Monday for those who are double-vaxxed.
The Pfizer vaccine will also be available for children aged 12 and over and must be accompanied by an adult.
Those attending will need to bring a form of identification and ideally, a Medicare card.
Second dose clinics will be scheduled and information released soon on future dates. Second doses of AstraZeneca will be given by appointment/invitation only at this clinic.
People who received their first doses at the previous Forbes ADF walk-in clinic will be contacted by text or telephone to confirm the location of the clinic and the date and time to attend for their second dose appointment.
If people are unable to attend they will need to seek their second dose from an alternative provider.
There are numerous locations in Forbes including the Forbes Medical Centre and both pharmacies.
For further COVID-19 Vaccination information please visit: https://wnswlhd.health.nsw.gov.au/covid-19-information/covid-19-vaccination