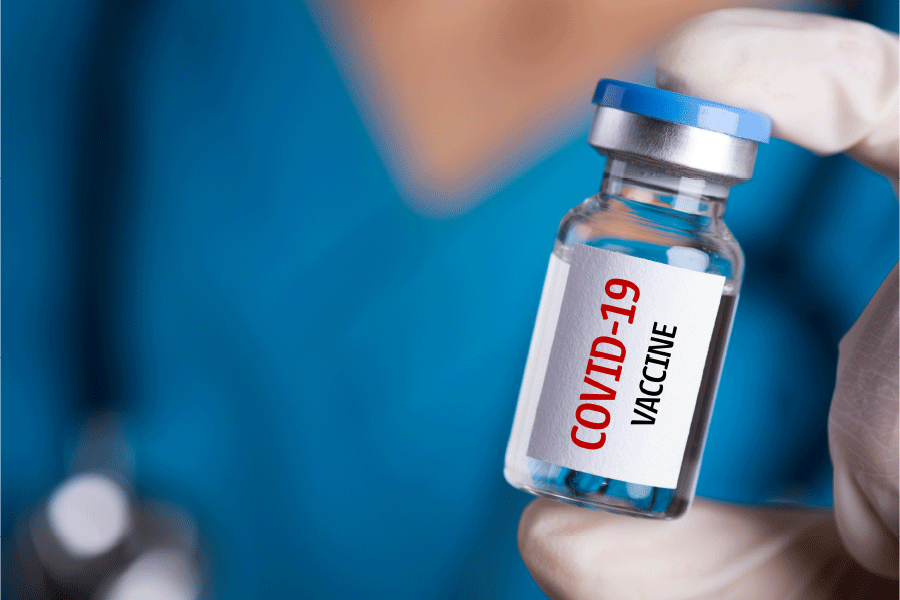 Western NSW Local Health District (WNSWLHD) has announced an extension of its partnership with the Australian Defence Force (ADF), allowing more COVID-19 vaccinations to be administered across the region.
This comes on the heels of a successful three-day second-dose clinic run by the ADF in Forbes last weekend at Forbes Town Hall.
The ADF will now stay on in Western NSW until the end of October, enabling many of the upcoming second-dose clinics to also offer additional first doses to those communities.
Scott McLachlan, WNSWLHD Chief Executive, said the extension will play a significant role in boosting the District's vaccination rate even further.
"We will be announcing further details on clinics in the coming days, which will also be available on the WNSWLHD website and we will continue promoting individual clinics in the lead-up too. These clinics have contributed significantly to the rise in vaccination rates across Western NSW."
The WNSWLHD/ADF vaccination effort reached a major milestone, with the completion of the first round of vaccination clinics last week. Almost 30,000 vaccinations have been administered across more than 30 communities in the District since the clinics started on August 21 in Dubbo.