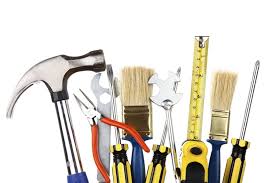 Forbes Shire Council wishes to advise that the Forbes Heated Pool is currently closed to all members for emergency repairs. The Pool will re-open on Sunday 25th August. Council is working with the Heated Pool Committee to undertake repairs to the pool ceiling after it was identified that materials are at risk of dislodging. These repairs are required immediately to rectify the issue and ensure community safety.
Works will include:
• removal of the damaged ceiling;
• reconfiguration of lighting;
• clean-up and;
• water quality testing before the pool is re-opened to the public.
Forbes Shire Council regrets any inconvenience to the public and remains committed to ongoing infrastructure maintenance and working together with community organisation's such as the Forbes Heated Pool Committee to provide the best possible facilities to our community.