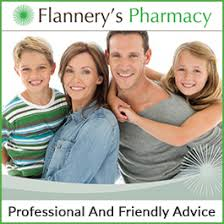 Winter months in cold climates can be a recipe for dry, itchy, angry skin.
Winter-dry skin isn't your fault. There's a vicious cycle at work. It's a combination of dry winter air, and the skin that's right under your nose, your face, and your hands. Actually, it's covering the surface of your entire body.
The uppermost layers of your skin are called the stratum corneum, and they're  what's inside, while keeping out bad elements from the environment.
This stratum corneum, is made from about 10-15 micrometres of dead-cell skin. These outermost layers play an important part in keeping natural moisture inside the skin.
But when the humidity drops, and winter chill creeps in, the outside air is drier. Then, making matters worse, we use radiators and heaters to stay warm inside, drying out those environments, too.
Our stratum corneum starts to dry out, opening up the skin's natural barrier. That's when we start getting dry, itchy skin.
The most important thing you can do for your skin is to moisturize it. Keep the temperature of your winter showers warm, not hot. When you step out of a hot shower, water evaporates quickly, taking with it some of the moisture on the surface of your skin.
That's why it's more important to keep showers short during the cold winter months and to apply moisturiser straight after showering or bathing as it helps trap in moisture.
If you're just dealing with problem skin, eczema or dermatitis, Flannery's Pharmacy has a great range of products.
Call in and ask one of the friendly, experienced team members for advice on dry skin this winter.