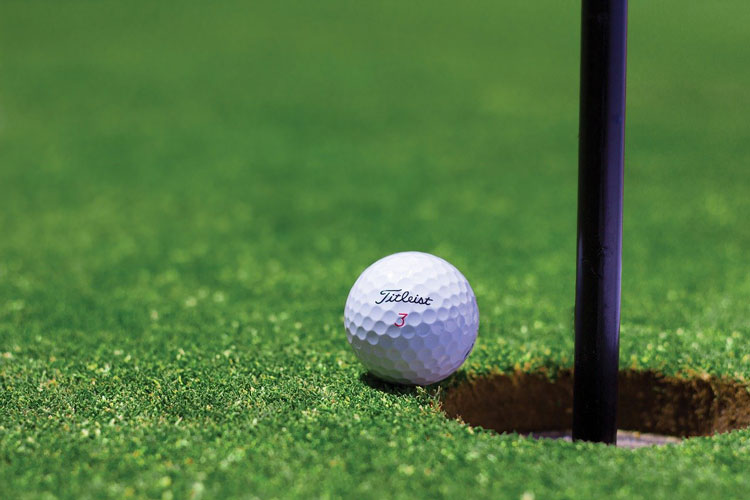 Saturday's Men's golf comp was an 18-hole Stroke sponsored by the B&M Tooth. A field of 67 players traversed heavy conditions making for tough scoring. There were not too many scores that bettered par on either scratch or nett.
Division 1 was won by Laurie O'Connor with a 71 nett, even though he had a double bogey on the last hole. Runner-up on count back was Jonathon Morell with 75 nett, who snuck past Barry Parker.
The Division 2 scores were closer with Robert Scott managing a par on the last to finish with 70 nett, one ahead of Isaac Vale on 71 nett who bogeyed the last.
The ball sweep went to 78 nett on count back, so please check in the Pro Shop. The NTP's went to: 9th – A Dukes, 18th – B Thomas. The 3rd hole Super Pin went to Brad Ashton, who was still quite a way from the hole. There were no visitors.
The Sunday Stableford Medley saw quite a few players out enjoying sunnier conditions, although it was still heavy underfoot ensuring scores were quite unremarkable again.
The winner was Andrew Quirk with 30 points, and quite a variable day. Runner-up was Ethel Coombs on 29 points, on count back from Rob Elsom, a visitor from Wynnum GC in Qld.
Your names should already be in for the LVDGA Mixed 4B Champs at West Wyalong (18 July), but late entries may possibly be taken.
Saturday 17 July is a 2-Person Ambrose Medley sponsored by Brine Cure. Sunday 18 July has a Stableford Medley at home, with the LVDGA event at West Wyalong.
By Short Putt