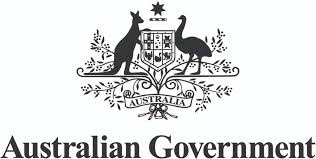 Riverina MP and Deputy Prime Minister Michael McCormack says tough new farm trespass laws passed in the Federal Parliament last week will further protect farmers from unlawful activity.
"We will always be on the side of our farmers," Mr McCormack said.
"We have delivered on our election commitment to bolster these laws which will ensure the actions of extreme activists will be held accountable by the law."
Mr McCormack said the Criminal Code Amendment (Agricultural Protection) Bill has made it a criminal offence to publish material, via a carriage service such as the internet, if the intent is to incite trespass, property damage or theft on agricultural land.
"Animal activists who use the personal information of family farmers to incite trespass risk imprisonment of up to five years," Mr McCormack said.
"These extremists do not understand the vast majority of farmers do the right thing and care for their animals while looking after the environment and using water and soil to the best of their ability to produce the very best food and fibre."
"This is not about protecting animal abusers from the spotlight or banning protests; it is about preventing farmers and their families having their lives and businesses invaded by extreme activists. We cannot afford to put at risk the $60 billion agriculture industry which employs many throughout the Riverina and Central West. The Liberals and Nationals are standing up to protect our farmers and the agriculture sector and this Bill ensures extreme activists will be held to account for their unacceptable behaviour," concluded Mr McCormack.