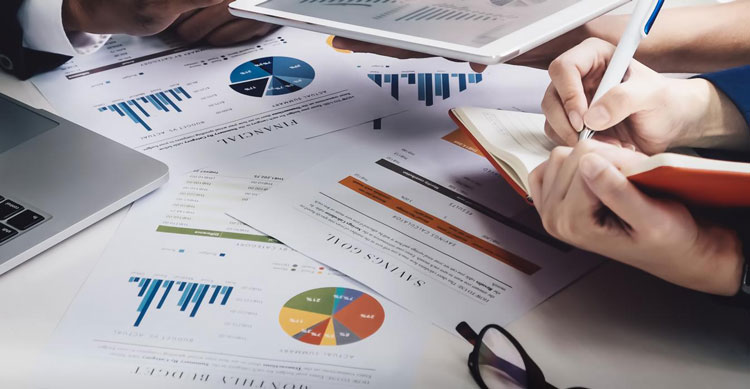 Regional NSW remains the hardest hit when it comes to operating a business, according to the latest Business Conditions Survey, released by the state's peak business organisation, the NSW Business Chamber.
"While this survey reveals some signs of stabilisation compared to previous quarters, business conditions remain challenging across the state," said Vicki Seccombe, Regional Manager, Western NSW Business Chamber, "our survey shows industries such as construction, retail and food services are among the weakest."
"Record low interest rates, a more competitive exchange rate and income tax cuts may eventually boost growth, however business conditions remain subdued and are clearly being affected by the drought and concerns with respect to international trade. The drought also continues to highly impact our supply chains and communities right across Western NSW."
"The Chamber is again calling on all levels of government to recognise the challenges of drought affected areas of regional NSW. We need measures and initiatives to ad- dress immediate water requirements, but also investment in measures that ensures greater water security and economic sustainability."
"It's why the Chamber has advocated that the full 30% of funds raised from the long- term leasing of the poles and wires and promised to be spent in regional areas actually happens."
"The cost of energy for businesses is one reason the NSW Business Chamber is pleased to partner with the Australian Government on the recently launched Business Energy Advice Program (BEAP), which helps businesses find a better energy deal, and then uses data to advise on best practice energy efficiency. NSW is an economy that depends on small business so we need to heed the warnings from those on the frontline," Ms Seccombe said.