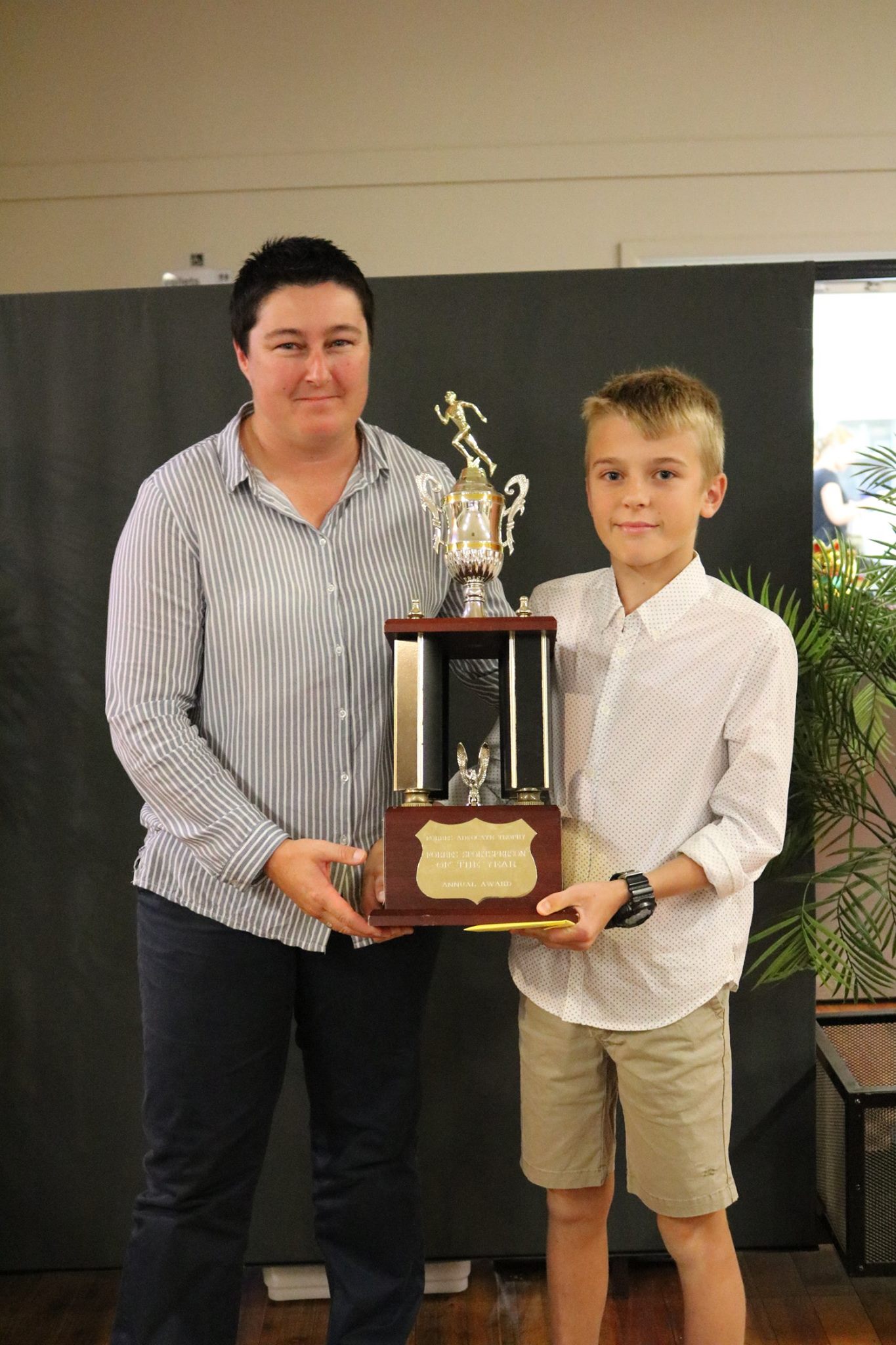 Tom Drane was named the 2018 Forbes Sportsperson of the Year for the third year running at the annual presentation dinner of the SOYA Awards held at the Forbes Sport and Recreation Club on Saturday evening.
Tom claimed the title after winning two Australian and four state championships in both Dirt Track and Long Track. His biggest achievement was when he travelled to America to compete in the American National Championships, known there as the AMA Grand Nationals, which was held in Springfield.
He competed over four days, in three different classes and in over 30 races, winning everything. This placed Tom first overall and three times AMA Grand National Champion.
He was also awarded the AMA Youth Rider of the Year, which was awarded on talent and sportsmanship and was only given to one child out of everyone competing.
Tom received his award from this year's special guest for the event, Alana Thomas, a former Australian Rugby Union player and Australian Wallaroo Development Coach.
The Forbes SOYA Awards pay tribute to the athletes who excel in their chosen sport and thank and show appreciation to the many volunteers who give their time.