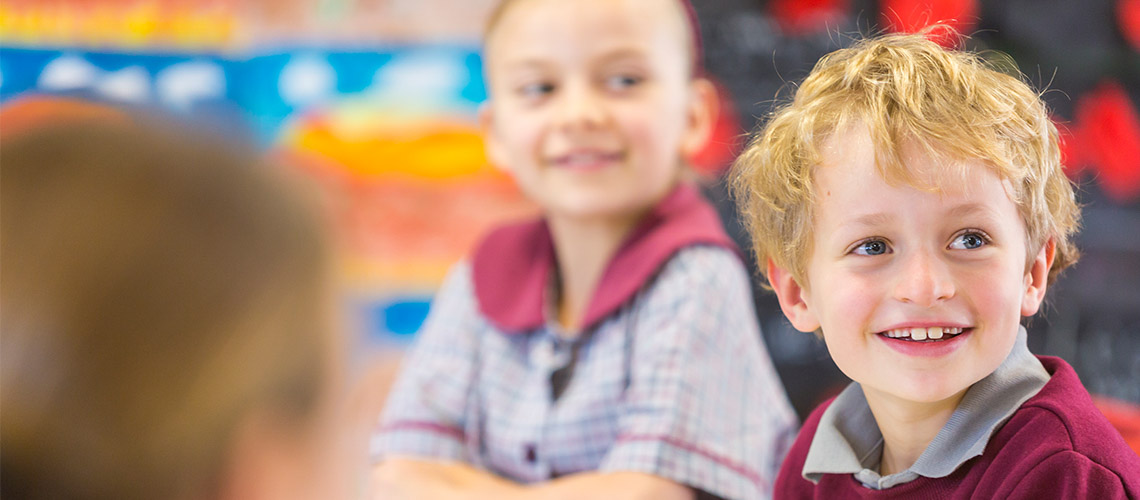 For some, starting school or a new school can be a daunting affair. From Kindergarten to Year 7, there can be a degree of trepidation and fear for not just students but parents too.
After the disruptions of the past two years, many educational institutions and centres have invested heavily in not just safer environments for students to learn but also numerous programs to assist those in need, especially enrollments.
Every child is entitled to be enrolled at the government school that is designated for the intake area within which the child's home is situated and that the child is eligible to attend. Schools can assist with enrolment inquiries throughout the year.
New enrolments will be asked to attend an interview with the principal. This is a good time to tell the principal of any special circumstances, allergies, health issues or medical conditions before your child starts school. The school may complete a risk assessment and will ask you to bring documentation with you such as previous school and medical records if applicable.
The department also provides a range of enrolment and support options for children with disability or special learning needs. This includes additional support for children in their local school as well as special-ist support classes located in some regular schools and in schools for specific purposes (SSPs or special schools).
Discuss additional support in your child's local school as well as support class and SSP placement with the principal of your local school to find the best solution for your child's needs.
With Kindergarten students all children must be in compulsory schooling by their 6th birthday. Children can start kindergarten at the beginning of the school year if they turn 5 on or before 31 July that year. Ideally, students should start school at the beginning of the school year and should you have any queries contact your local school to discuss enrolment procedures.