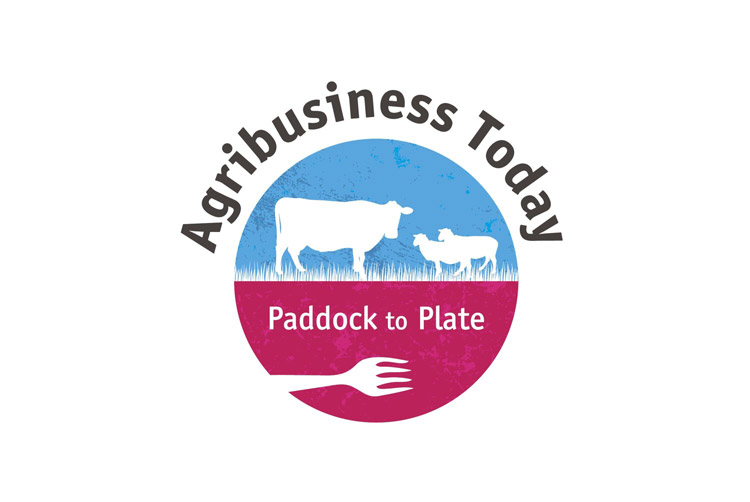 The Agribusiness Today Forum will return in 2021 with the Forbes Golf and Sportsman's Hotel set to host the major event on Wednesday, 4 August. The theme for the 2021 forum is 'Mixed Farming Enterprises – Adapting to a Changing Climate'.
The forum will be followed by a local field visit on Thursday, 5 August in collaboration with HE Silos, Austasia Animal Products, Advanced Animal Nutrition and AusWest Seeds. For more than 25 years the Agribusiness Today Forum has brought together expert speakers to give an insight into domestic and international market trends.
The forum is expected to attract 200 delegates to Forbes who will be addressed by a number of high calibre speakers including representatives from Rabobank, Department of Primary Industries, Endeavour Meats, HE Silos, Lachlan Commodities, University of the Sunshine Coast, Charles Sturt University, Central West Local Land Services, AWI Sheep Connect NSW, Meat and Livestock Australia and NBN.
To learn more about the two-day event and to purchase tickets, visit the Agribusiness Today Forum website at www.agribusinesstodayforum.com COVID-19 restrictions apply and measures will be put in place to ensure the safety of all participants