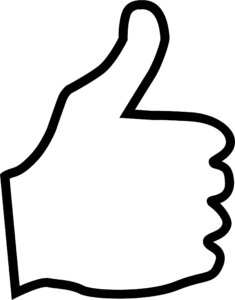 THUMBS UP To the management and staff of Betland's Orchard Forbes for another great season of beautiful produce and excellent customer service. Well done!
THUMBS UP To Council, all the participants and publicity officer for organising the great concert for our senior community at the Town Hall recently.
THUMBS DOWN To people leaving bags and boxes overnight and on weekends outside the Sunshine Op Shop. Other people rummage through the stuff and leave a big mess. Only drop off donations during opening hours.