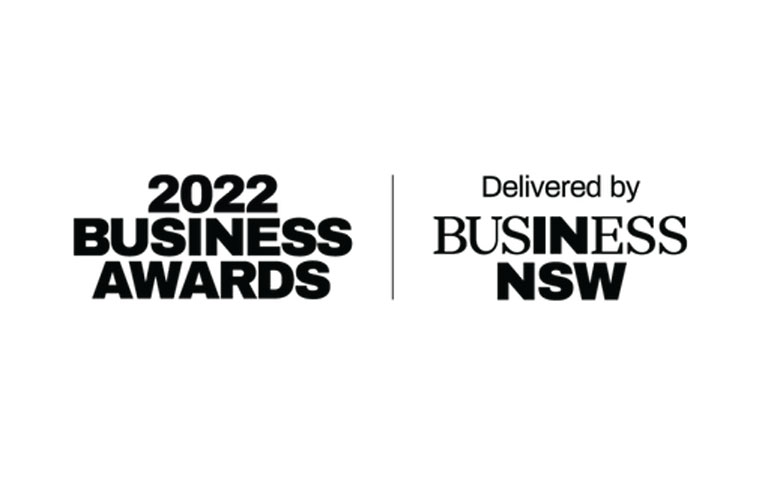 The business community in Forbes has been recognised in the region with three finalists being named in the 10th Western NSW Business Awards announced last week.
The Forbes Automative Group features strongly with Cody Banks named a finalist in the Outstanding Employee category, and the business a contender for the Excellence in Innovation category. The third finalist is Topsoil Organics named in the Excellence in Small Business category.
Winners will be announced at a gala dinner and award celebration on Friday, 22nd July in Dubbo at Taronga Western Plains Zoo.
"This year's finalists represent a fantastic cross section of businesses from right across the region," said Vicki Seccombe, Regional Manager – Western NSW, at Business NSW.
"It's been an incredibly challenging number of years for many businesses and continues to be so, but these awards are a wonderful opportunity to showcase the ingenuity, strength and resilience of Western NSW businesses," she said.
Winners of the 2022 Western NSW Business Awards, will represent the region at the State Business Awards to be held in November.