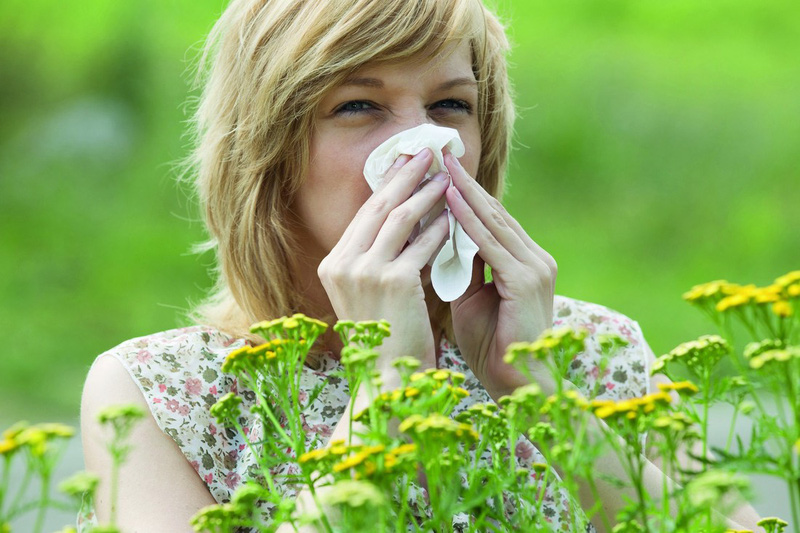 Did you know that hayfever or allergic rhinitis can worsen your asthma symptoms. "Asthma affects 2.7 million Australians, and about 80 per cent of people with asthma also have hayfever," said Pharmacist, Tracey Edwards. "Asthma and hayfever both involve airway inflammation and sensitivity throughout the respiratory system. This means it is important to treat the nose as well as the lungs to achieve good asthma management," said Tracey.
Hayfever symptoms can include an itchy nose or eyes, runny nose, sneezing, blocked nose, coughing to clear the throat and feeling like you have a head cold. "You may also experience disturbed sleep, daytime tiredness and poor concentration."
Research shows treating hayfever can reduce asthma-related emergency department visits and hospitalisations, and may help to improve your asthma symptoms.
"It is important to treat and manage both your asthma and hayfever well," said Tracey. "Treating your hayfever symptoms can definitely help keep your asthma under control."
Before starting hay fever treatment tell your doctor or pharmacist if you have any other medical conditions, are pregnant, taking other medications, or experience nose bleeds. Asthma suffers should be particularly careful during thunderstorms occurring in October and November. "This is a particularly dangerous time for people with asthma and they should avoid being outside during thunderstorms," said Tracey.
"Flannery's and Life Pharmacies have a range of over the counter medications which can help relieve the symptoms of allergic rhinitis including nasal sprays, eye drops and antihistamines. Our Pharmacists and experienced team are available to offer information and advice."