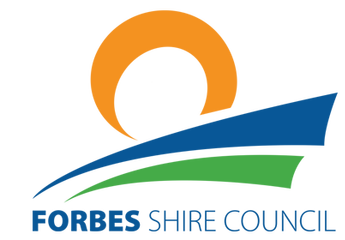 Forbes Shire Council has pushed ahead with the refurbishment of Templar Street with part road closures that were implemented on Wednesday, 28 October to Thursday, 29 October 2020. The whole of Templar Street will be closed to traffic during Sunday, 1 November, to enable the removal of the existing road base and preparation for the new base to be laid.
"The Northern side of the street, the Dentists side, was closed on Wednesday and Thursday while we removed the islands and pavers," said Forbes Shire Council Mayor, Phyllis Miller OAM.
"This staged approach will ensure the least amount of disruption to our shopping district. Traffic control will be in place and we ask you be patient when in the area as there may be congestion."
"On Sunday, the whole street will close, and the majority of the work can be done over the weekend, ensuring a minimal amount of disruption to trade and businesses. Our crews will be working around the beautiful trees we have existing in the street already and ensure they don't receive any damage whilst the work is being carried out."
"The current pavers will be crushed and then re-used in future road projects ensuring no waste will be incurred because of works being completed in Templar Street," Phyllis said.
On Monday, 9 November the adjoining laneways of Collit and Meaghers Lane will have pedestrian diversions in place to enable Forbes Shire Council to install power in the vicinity.
The project is due for completion in December 2020. Forbes residents who require more information are encouraged to contact Forbes Shire Councils Major Projects Manager on 02 6850 2300.