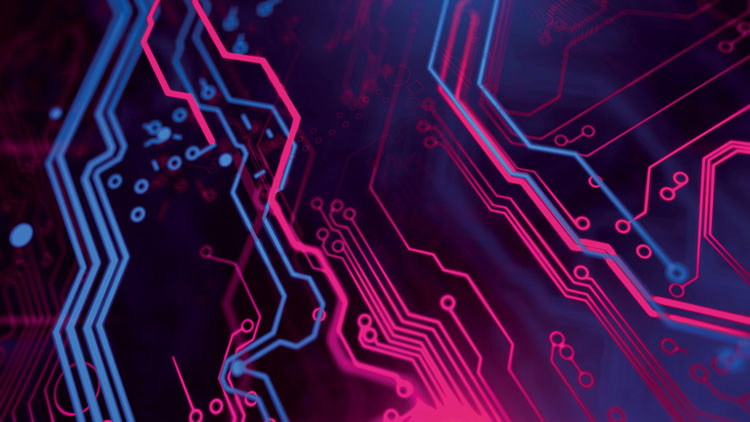 The technology upgrade for all regional schools in NSW is ahead of schedule, with stages two and three of the historic $365.8 million Rural Access Gap program under way. Following a successful pilot program in the Dubbo, Narrabri and the Northern Bor-der regions, 1000 rural and remote public schools are now receiving a top-to-bottom digital upgrade.
Deputy Premier and Minister for Regional NSW John Barilaro said the program will ensure students living in the bush have the same access to technology as their city counterparts.
"The Rural Access Gap Program will pro-vide our rural and remote schools with superior connectivity, unparalleled in the country," Mr Barilaro said.
"This means that teachers in our regions have the tools, training and support they need to deliver lessons in ways not possible before. This is about ensuring students have access to an education without boundaries."
Minister for Education and Early Childhood Learning Sarah Mitchell said the Rural Ac-cess Gap program connects students and teachers to the best educational resources available through cutting edge learning and teaching technology.
"Our commitment to regional students is that they have equal access to educational resources and modern equipment, no matter where they live," Ms Mitchell said.
"Technology allows us to do this. More than 30,000 devices, including laptops and video-conferencing facilities, will be added to the network with more to follow."