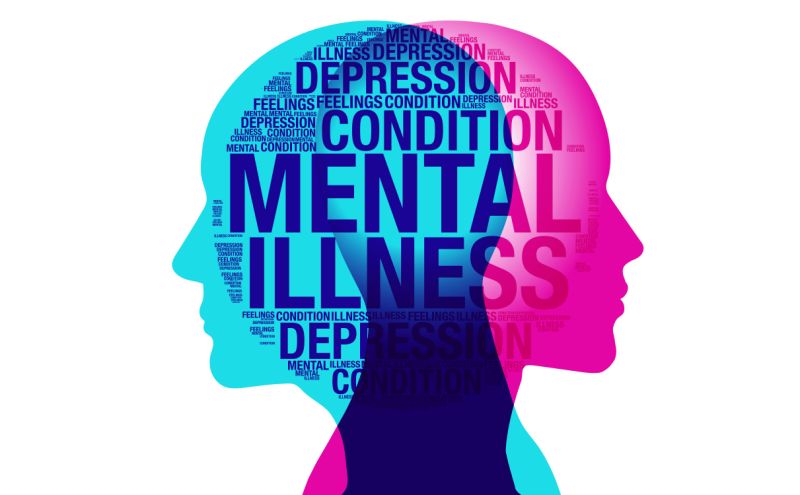 Deputy Prime Minister Michael McCormack is encouraging residents to access mental health support if they need it. The Federal Government has bolstered mental health and wellbeing services during the COVID-19 pandemic and Michael implored those who are feeling unwell to get help.
"Regional Australians are a resilient bunch but too often they shirk their own health and wellbeing."
The Federal Government's mental health package includes funding for dedicated phone and online resources. "These services are vital for residents throughout the Central West to get the support they need, when they need it," Michael said.
The Australian Government funds a range of organisations where people can raise concerns, whether they relate to COVID-19, the ongoing drought, or the impact of the recent bushfires.
Telephone and online support is available from the following organisations:
• Headspace (for people aged 12 to 25 and their families) call 1800 650 890 or chat online
• Beyond Blue (anyone feeling depressed or anxious) call 1300 22 4636 or chat on-line
• This Way Up Clinic (anyone with stress, anxiety, and depression) online courses
• MindSpot (people with anxiety and depression) call 1800 61 44 34 or online screening.