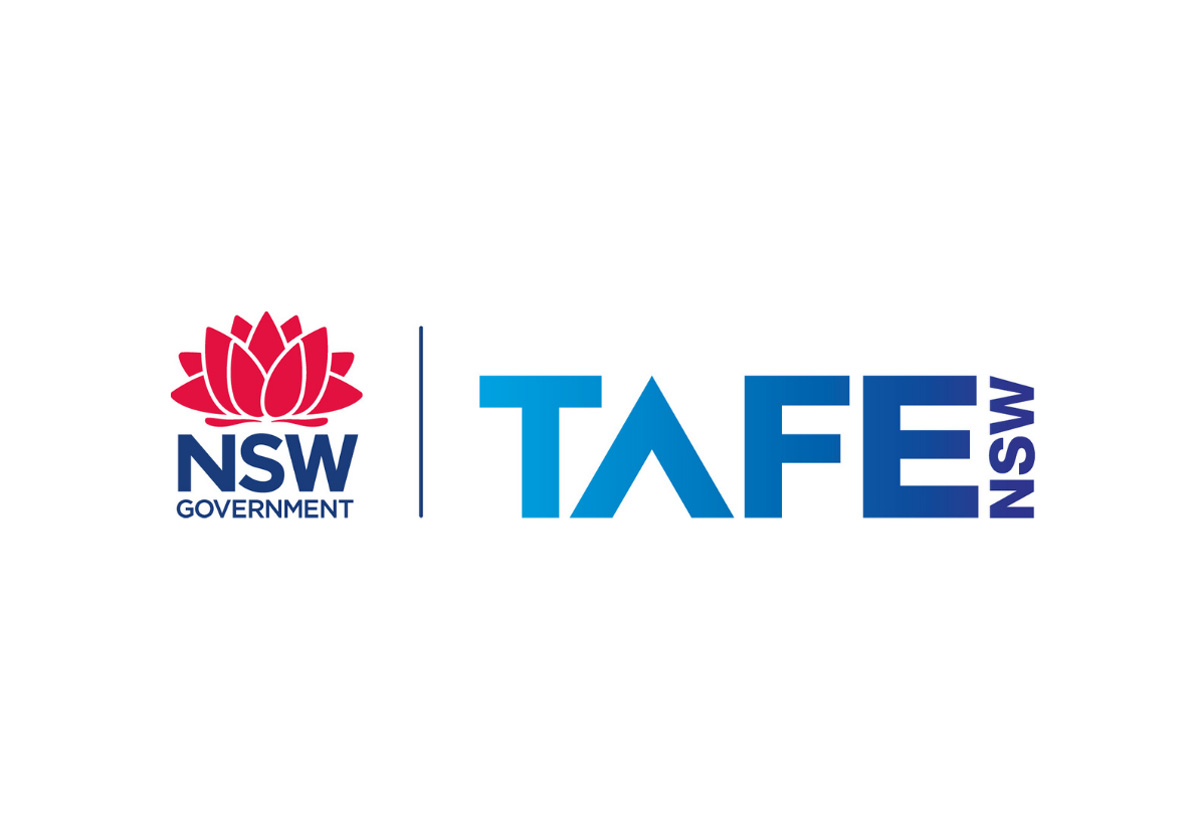 TAFE NSW Forbes is running a White Card course on Wednesday 10th November 2021. If you meet the below criteria, you can enrol in this White Card course fee free:
• Live or work in NSW
• Be 15 years of older
• Have finished school
• Be an Australian Citizen or Humanitarian Visa holder
This course provides the mandatory work health and safety training required prior to undertaking construction work in NSW. To enrol call in the Forbes Campus.