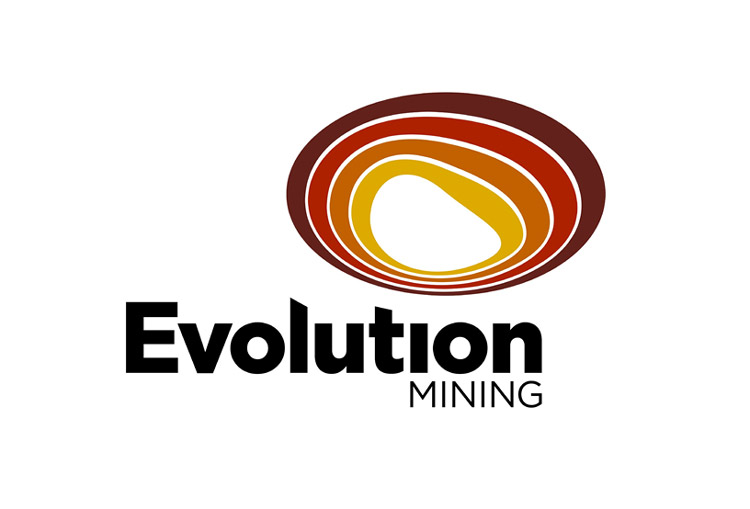 A MESSAGE FROM EVOLUTION MINING COWAL
Evolution acknowledge the challenges local business are currently facing during the COVID-19 pandemic and understand the importance of shop local and support local where we can. So, in response to the situation, Evolution have created the "Living the Values Program".
This is a program that Cowal are utilising to recognise and reward individual employees for doing that something extra to help their workmates and people in the community. Rewards given to employees are in the way of Why Leave Town cards (WLT) ensuring local business are benefiting from the initiative.
Evolution Cowal has committed $10,000 to the program with the purchase of the WLT cards with the intention of encouraging employee goodwill while supporting the local business economy, especially during these challenging times.
If anyone requires further information on our "Living the Values Program" or any other information on the range of programs on offer to support initiatives and events within the community please don't hesitate to contact the Community Relations Team on 02 69775 4661 or email cgo.community@evolutionmining.com.