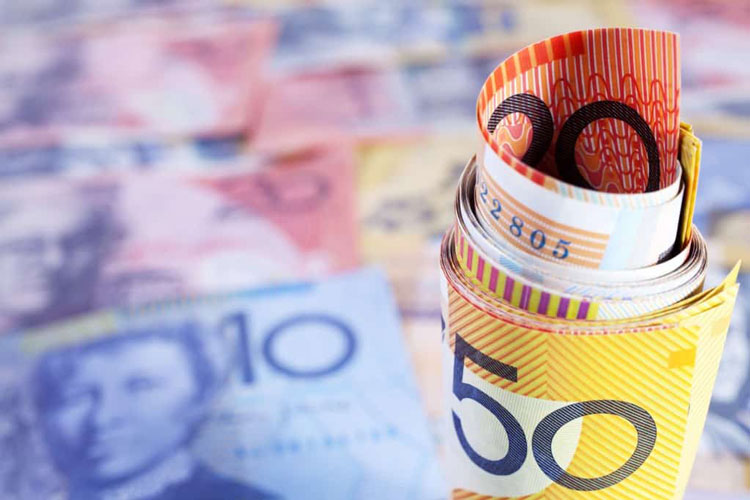 A new support package announced by the NSW Government will keep the doors of many businesses open, according to the state's peak business organisation, Business NSW.
The NSW Government has announced the package in the wake of the Omicron surge, with businesses of turnover between $75,000 and $50 million set to benefit. The package commences from February 1st.
"Business has been crying out for support because of the dramatic impacts that Omicron has had on their operations, especially in what many hoped would be their busiest time of the year," said Business NSW, Regional Manager – Western NSW, Vicki Seccombe.
"The Government has really done a great job in designing a package that will help a wide variety of business owners who've suffered a downturn in their operations through no fault of their own," Ms Seccombe said.
"Western NSW businesses are doing the right thing in ensuring their staff are healthy before commencing shifts – together our local economy can roar back into life if we abide by the rules and return to our favourite businesses," she said.