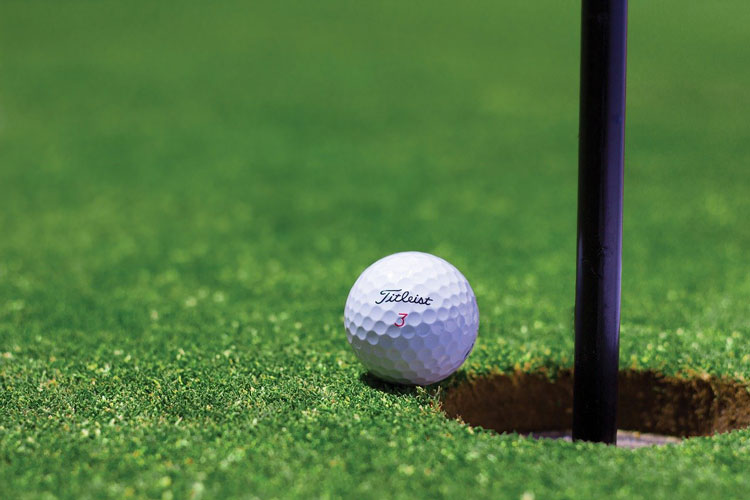 Saturday saw the return of the Can-Assist Charity Golf Day, after a hiatus in 2020. A near record field of 111 players showed support for the local charity group.
Scratch winners were the group of T. West, N. Corliss, R. White and S. Edmonds with a score of 66 on a count back from J. Roy-lance, M. Little, B. Thomas and S. Sallaway.
Handicap winners with a score of 57 nett were the trio of J. Morell, R. Pike and A. Saar. The best Ladies team prize went to E. Baker, C. Bratton, E. Coombs and J. Hurkett.
The day was also catered for by the Can-Assist team and many prizes were donated by businesses far and wide. A big thanks to all volunteers especially Beryl and Lynnie Roberts who's assistance on the Leader Scoreboard was once again invaluable.
The lead organiser, Andrew Grierson, thanked all the supporters, the players and the hard working Can-Assist team as well sponsors and golfers for getting behind the event.
There was no Sunday Stableford Medley comp, but there was a comp on Monday. The scores were generally mediocre, but the fun value was high.
The winner was Caleb Hanrahan with 34 pts, ahead of Phil Maher on 33 pts. The ball sweep went to Harry Callaghan and Dan Bayley. There were no NTP's.
This Sunday we have the LVDGA Championships and Pennants, being played at Parkes. Contact John Betland or Niel Duncan for more information.
This Saturday 12 June is the first of some Forbes Championship events, with the Men's 4BBB Stroke Championships, followed by the Men's Foursome Championships, played over 36 holes on 26 and 27 June.
By Short Putt