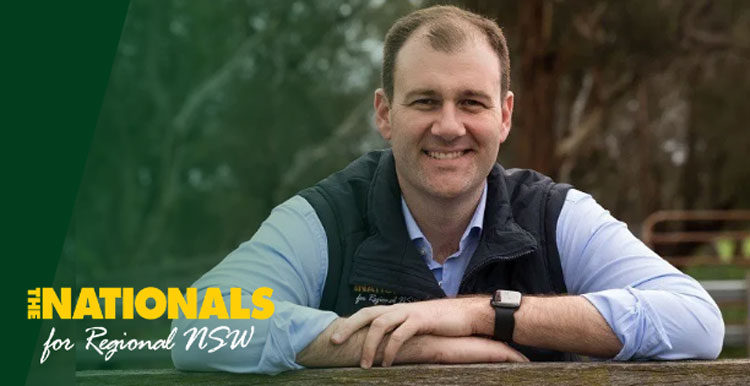 Upper House MP Sam Farraway today announced more than $482,000 for upgrades across six local showgrounds under the NSW Government's COVID-19 stimulus program.
Mr Farraway said upgrades will be funded to Forbes, Trundle, Eugowra, Tullamore, Manildra, and Parkes showgrounds to improve facilities and infrastructure while supporting local work.
"Our local showgrounds are multi-use community hubs so it's terrific to see this further investment in infrastructure upgrades to keep them safe and functional for future generations," Mr Farraway said.
"Showgrounds provide facilities for agricultural shows and a wide range of community groups and many also serve as relief centres during bushfires and floods to provide shelter for residents and animals and a base for emergency services."
Some of the latest funding allocations include:
• $140,096 for Trundle Showground to redevelop its hospitality facilities
• $76,705 for Eugowra Showground to concrete areas surrounding the pavilion, upgrade external lighting, and for improvements to its horse arena
• $15,620 for Forbes Showground to in-stall four reverse cycle air-conditioners.
Minister for Water, Housing and Property Melinda Pavey said the COVID-19 stimulus program has now allocated a total of $55.77 million to 795 showground improvement projects across the state.
"We previously provided $35.77 million across the State to support 623 upgrade projects at 187 showgrounds which have so far supported over 1,490 jobs, providing work for tradespeople, suppliers and fabricators," Mrs Pavey said.
"These investments are providing a kick start by improving the safety, use and condition of showground infrastructure while stimulating communities."