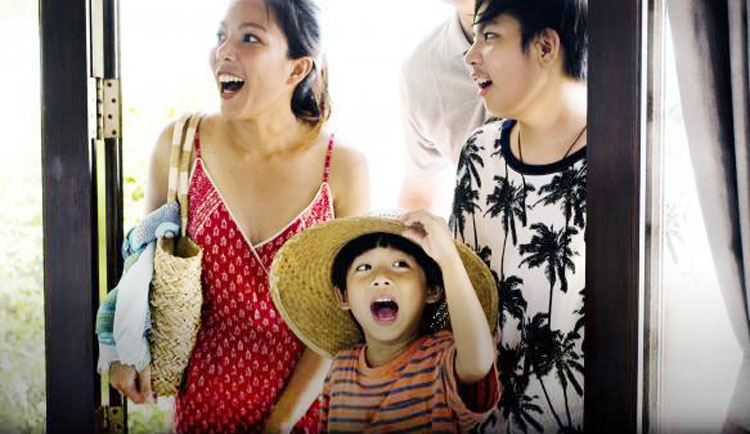 A $50 accommodation voucher will be available from today as part of the NSW Government's $250 million Stay NSW program. Applications for the vouchers will be made available by Local Government Area in a staggered approach. Every community will have access to them by 3 March.
Minister for Customer Service and Digital Government Victor Dominello said the voucher initiative is a commitment to bolster the accommodation industry while getting people excited to travel in NSW. "This is a win-win for NSW – the vouchers will give hard hit businesses much needed stimulus, while also encouraging residents to explore our great State," Mr Dominello said.
"The Stay NSW program has been expanded and fast-tracked, so people can enjoy a staycation sooner. Whether it's a quiet country inn, the family-run caravan park or a hotel in the Sydney CBD, every budget needs a boost this year."
Applying is fast and simple via the Service NSW mobile app, through the Service NSW website or by calling 13 77 88 for assistance.
There are more than 1,200 Stay NSW businesses registered across the State but it is not too late for accommodation premises to get on board. Stay NSW Vouchers are valid until 9 October, 2022.