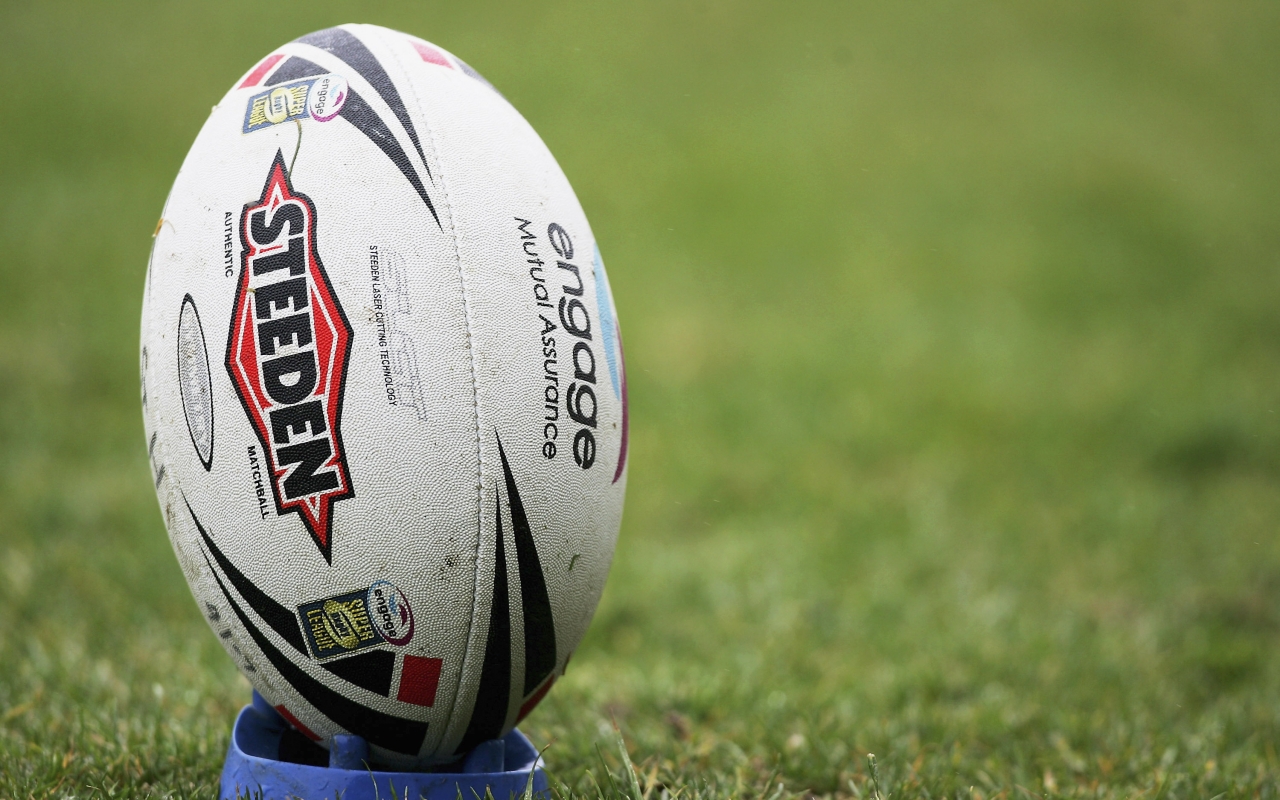 It is a friendly rivalry that has grown over the years and despite a disruptive 2020 and poor weather, the annual Brendon 'Stubby' Collits Memorial Day was again a tremendous success and a credit to both clubs.
The last two challenges had resulted in draws meaning this year had some extra tension despite the friendly atmosphere and it was Pats who got the chocolates with a grafting 28-22 win at Spooners Oval in front of a bumper crowd.
For Forbes coach Cameron Greenhalgh it was a great hit-out for his troops ahead of a big 2021 season. With many having had a long break from the game, the return of messrs Ben Maguire, Hayden Bolam and Mitch Andrews along with Nick Greenhalgh has been welcomed making the Magpies a force to be reckoned with in 2021.
In other games on the day, St. Pats Women's League Tag dominated Forbes while the 18s showed why they will be a genuine threat this season with a resounding win. As for the 21s last Saturday's contest against Bathurst St Pat's was the final competition round for the new 21s, with the semi-finals of the six-side competition to follow.