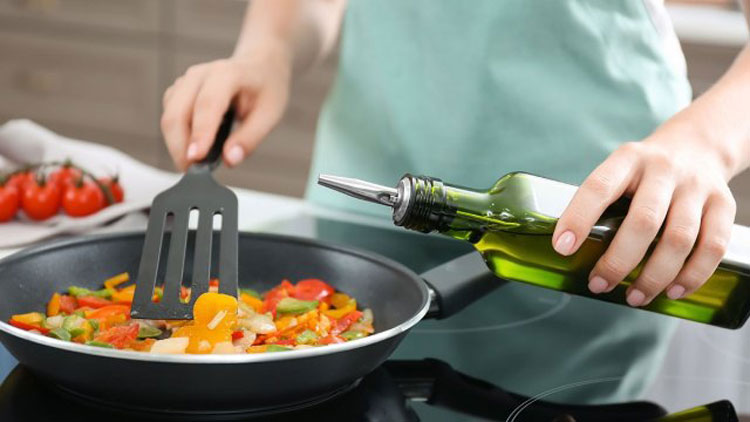 All Abilities Cooking Day: Mark Wednesday, 21 April at 10am in your calendars as Forbes Preschool along with the Forbes Youth Action Team are holding the All Abilities Cooking Day. For further information on the All Abilities Cooking Day or any other holiday event, please contact Forbes Shire Council on 02 6850 2300 or www.forbes.nsw.gov.au/contact-us
Rebecca Wilson visit: Author Rebecca Wilson (who has written a book on Kate Kelly, sister of bushranger Ned) will be visiting this month on April 16 at the Book Dispensary, Forbes. The workshop begins at 10:30am and finishes at 1:30pm. Kelly, for those who are unaware, is buried in Forbes cemetery.
New Doctor Training Scheme To Boost Bush GP Numbers By 400: Up to 400 general practitioners will train to work in regional Australia over the next four years, with the establishment today of the Coalition Government's Rural Generalist Training Scheme (RGTS) to boost doctor numbers in the bush.
The Australian College of Rural and Remote Medicine (ACRRM) will deliver the Government-funded $49.7 million program, with ACRRM providing up to 100 Rural Generalist GP training places each year.
Federal Regional Health Minister, Mark Coulton said the end goal of the RGTS is for patients to have increased access to primary health services in rural and remote communities.
"Rural and remote communities want safe and high quality primary healthcare services delivered by well-trained GPs with training in an extended rural skill set," Minister Coulton said. "Our Government is committed to making this happen by continuing to build the rural medical training pipeline."
"I want to acknowledge ACRRM's hard work over the past twelve months to bring this program to fruition for aspiring rural generalists. By providing more rural training places, we will open more GPs' eyes to the significant benefits of being a rural generalist and living in a regional community." Minister Coulton said rural generalist GPs are critical to the delivery of healthcare in rural and remote communities, and their specialist skills and training allow them to provide medical care in a wider range of circumstances.
Forbes Community Day April, 29: If you're free on April 29 between 10:30am and 2:30pm and need help with anything from bills to Centrelink debts or even family law issues or Disability Royal Commission submissions, then come down to the Uniting Church Hall, 27 Brown Street, Forbes. For more info call 68501234 or email enquiries@binaalbilla.com.au
You Choose Set For Return: We are pleased to announce You Choose is re-turning to Forbes this month and this time around Melissa McGuiness will be holding an adult session for parents and guardians. This powerful information session is essential for all parents of young drivers. Bookings are essential and can be made by phoning Sarah Williams on 6850 2300 or emailing sarah.williams@forbes.nsw.gov.au
FSC And DPI Run Fishing Workshop: Forbes Shire Council is partnering with the DPI to bring yet another Fishing Workshop to the lake. Come along and learn fishing tips and tricks and win some amazing giveaways! All participants under 16 must be accompanied by an adult. The event is being held on Tuesday, 13 April from 9am-11am at Lions Park. Cost is free.