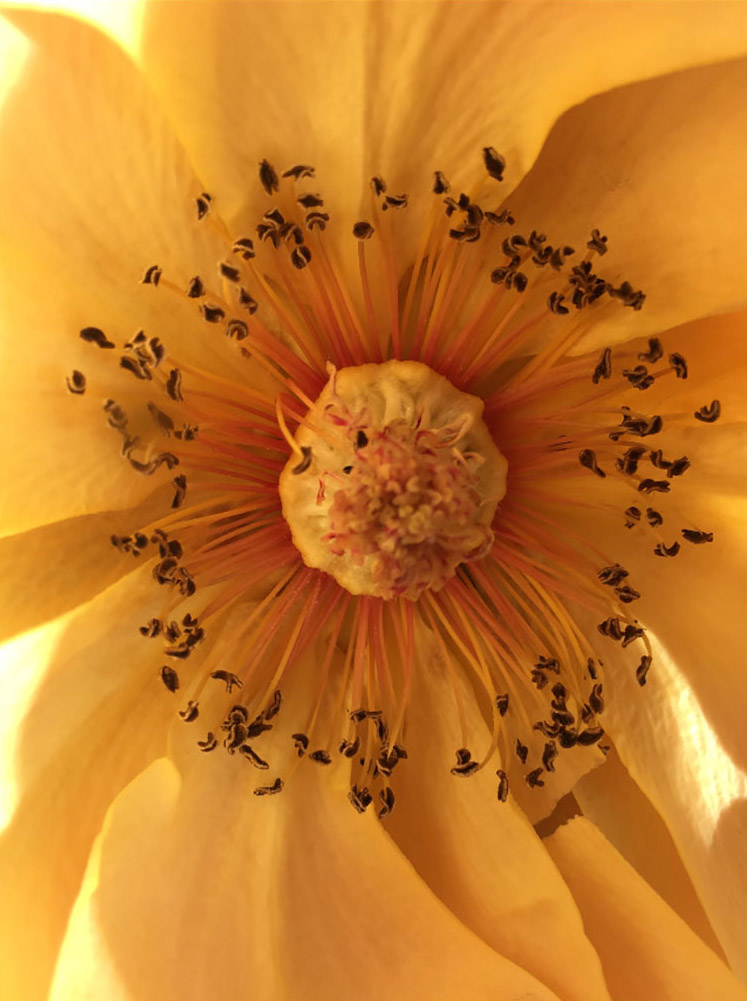 Spring Photo Competition: It is that time of year again. The Forbes Phoenix is running its annual Spring Photo Competition where we are looking for your best and brightest spring snaps taken in and around beautiful Forbes. This year, Sarah Hodge from Essjay Photography is sponsoring the competition. Sarah is a storytelling genius who loves adventure and finds great joy in capturing special moments. Sarah's clients are treated more like friends and sessions are laid back in order to capture authentic and unique moments.
Essjay Photography is located in Forbes and has been operating for over ten years. The business is ever expanding and offers family, weddings, business, and personal photography. Winners of the Spring Photo Competition will win a $200 voucher from Essjay Photography. Submissions can be made on the Forbes Phoenix website, or emailed to sales@forbesphoenix.com.au. The Forbes Phoenix will accept entries until the end of October 2020.
Smart Farms, Small Grants: Farmers, fishers, and foresters can now apply for Australian Government funding of up to $100,000 to support their natural resource management efforts. Applications for Round 4 of Smart Farms Small Grants are now open. The popular program aims to benefit farms, the environment and regional communities by providing funding to help farmers, fishers and foresters to address natural resource management issues such as pest control, vegetation management, farm input efficiency, climate and market management, as well as foster the use of new technologies.
There is $6.5 million available under this round of Smart Farms Small Grants to support one to two-year projects that boost best practice sustainable farming awareness, skills, and capacity.
Smart Farms Small Grants is a sustainable agriculture element of the National Landcare Program (NLP). The Australian Government is investing more than $1 billion towards the second phase of the NLP from 2018-2023. For more information and to apply, visit the Community Grants Hub https://www.communitygrants.gov.au/grants.
Drum Muster: From Friday, 11 September and continuing every second and last Friday of the month, the Drum Muster is restarting in Forbes. Bookings are essential and can be made through the Forbes Services Club. Bookings will be made between 9am-12pm for drums to be dropped off at Twin City Recyclers in Sam Street Forbes. For further information please contact Peter Bright on 0419 463 803.