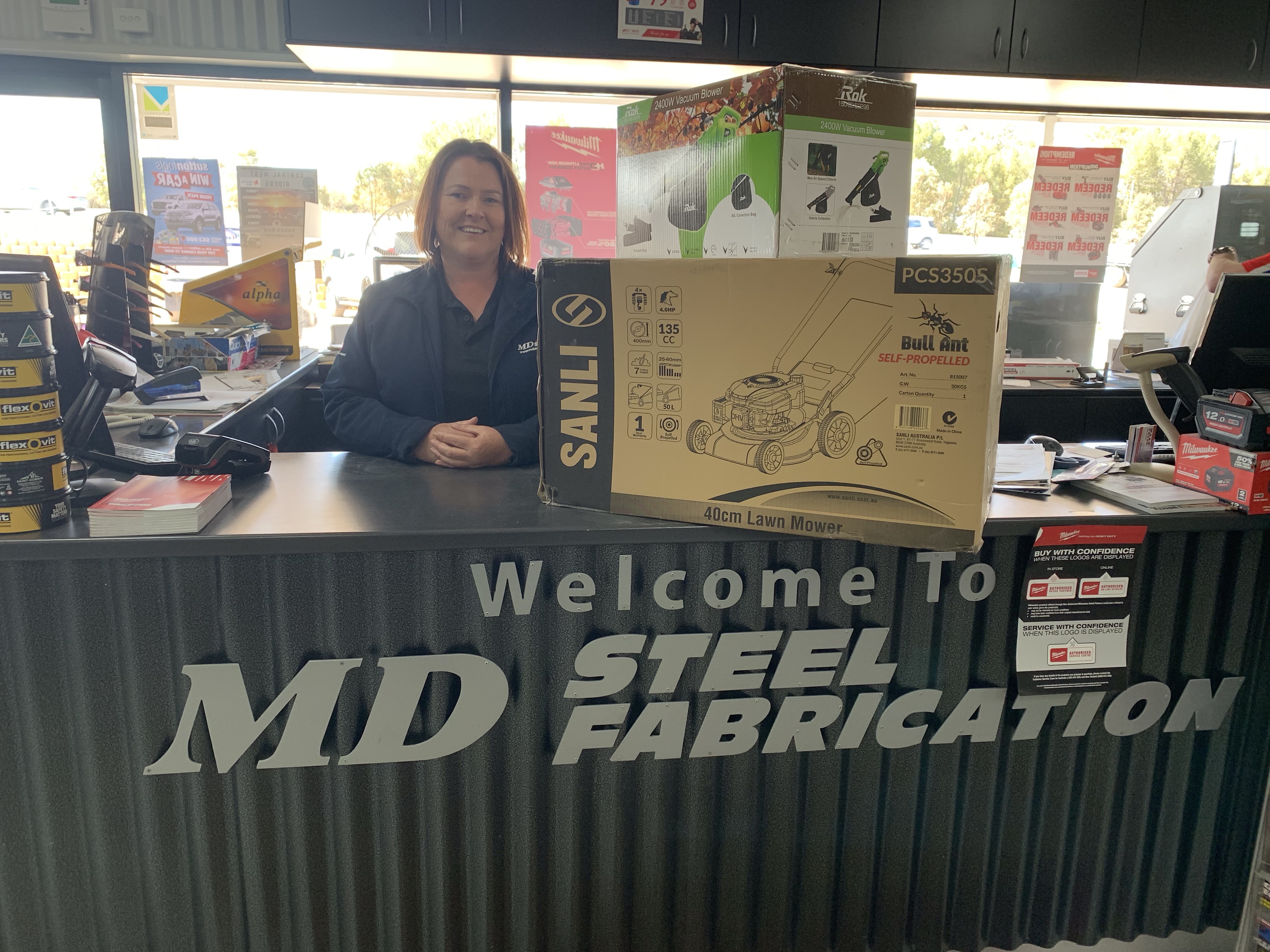 Congratulations: To MD Steel for winning The Forbes Phoenix NRL Footy Tipping Competition for 2019. Kate Crawford would like to take full credit for their tipping this year, boys were useless apparently!
Spring Photo Competition: The Forbes Phoenix has teamed up with renowned photographer Kim Storey from Avalind Photography to launch a Spring Photo Competition for 2019. Avalind Photography has kindly donated a family photo session plus a free print valued at $340 for the winner. To enter simply snap away some great "Spring Inspired" images in and around Forbes and email your photo to editor@forbesphoenix.com.au or enter via the
website www.forbesphoenix.com.au
Inland Rail Grants: Community groups are sharing in more than $65,000 allocated from the first round of Inland Rail funding grants for projects and initiatives contributing to the wellbeing of regional communities. Forbes Community Men's Shed was successful in Round 1 of the program when earlier this year nominations were sought from regional centres along the Inland Rail corridor for projects, events, and activities that help achieve community and regional prosperity and sustainability. Nominations for Round 3 funding are open and close on 31 October to access an application form visit the Inland Rail website inlandrail.com.au/sponsorships, or email enquiries to IRCommunitySponsorships@ARTC.com.au
New Giveaway: Head to our website www.forbesphoenix.com.au and enter our latest giveaway of a Family Pass to the National Zoo and Aquarium just in time for the October School Holidays.
Editor Wanted: The Forbes Phoenix are currently looking for a locally based reporter/editor for the paper each week. Hours are flexible to suit the right candidate. Come and join our amazing local team and deliver the good news to Forbes each week. If you are interested please call Sarah on 6344 1846 or email publisher@phoenixnewspapers.com.au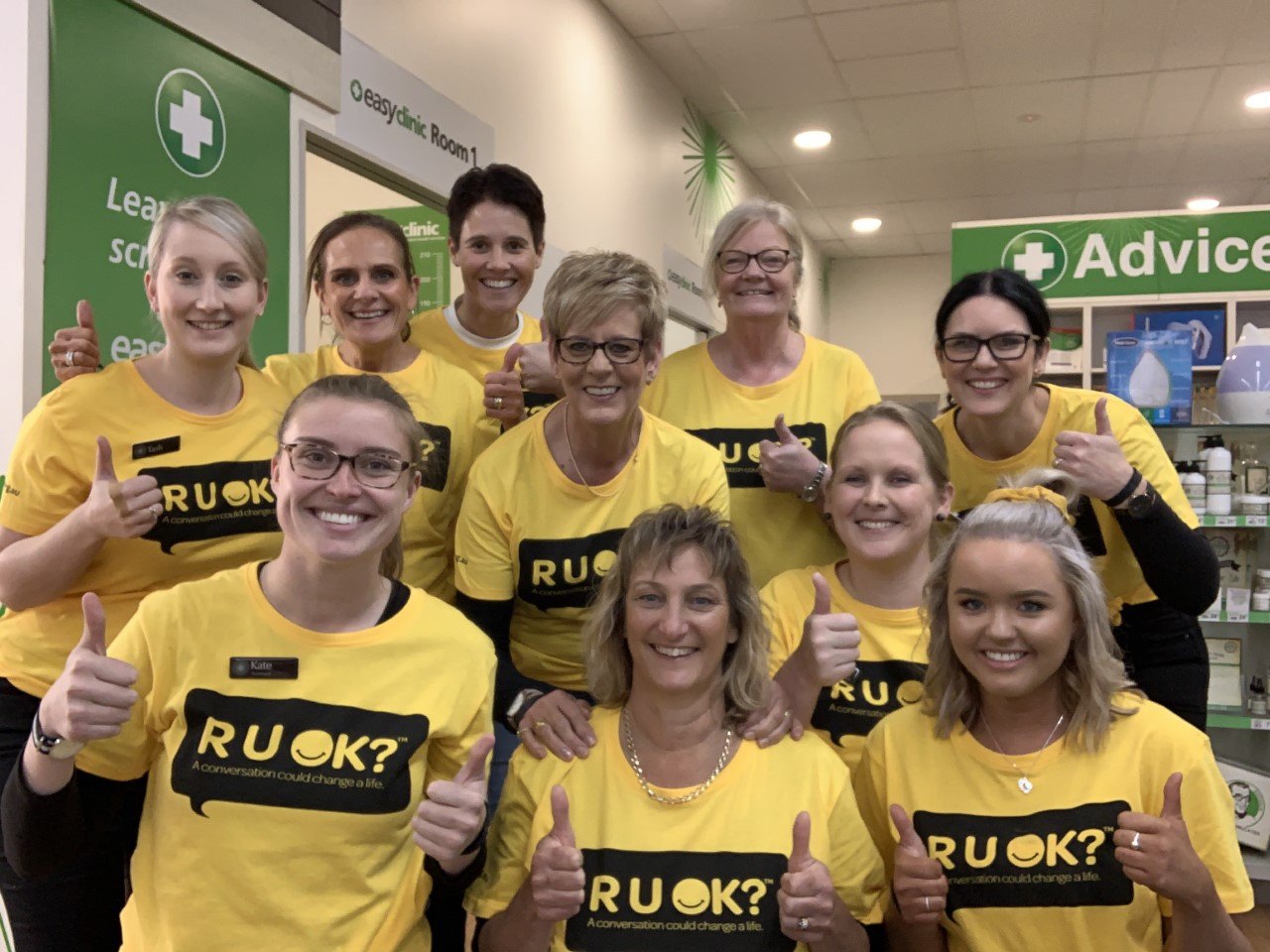 Trust the Signs, Trust your Gut and Ask R U OK?: RUOK? Day helps with increasing more meaningful conversations and connections which reduce individual isolation and promotes communal belonging. You don't have to be an expert to support someone going through a tough time, you just need to be there, be able to listen without judgement, and take the time to follow up. Use these 4 steps to start an R U OK? Conversation…
1. Ask R U OK?
2. Listen
3. Encourage action
4. Check in