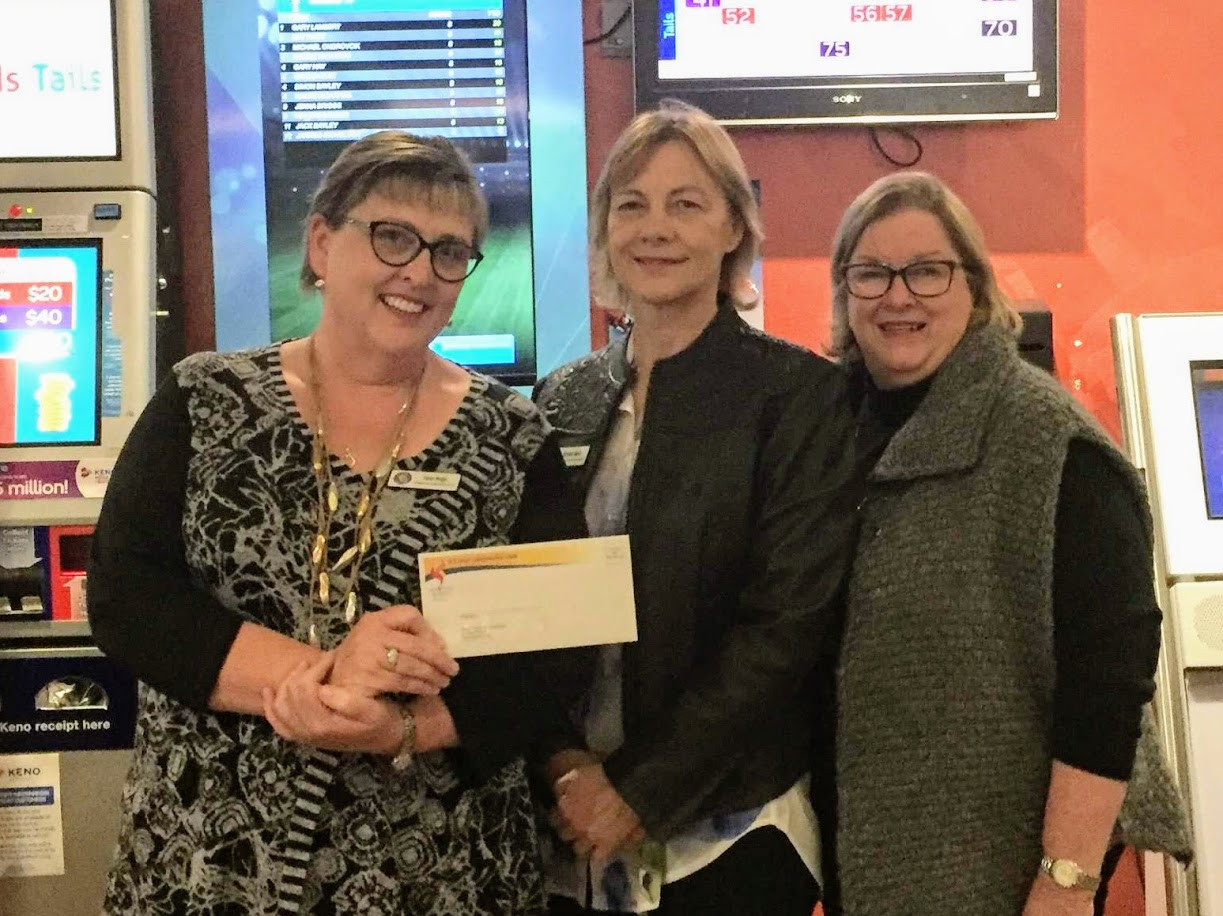 Forbes CWA Evening Branch: Members of the CWA have been busy throughout the month of June selling raffle tickets at the Forbes Services Memorial Club to raise money for the CWA so they can assist others in the community who just need a little bit of a helping hand. Funds raised will be directed toward supporting local women and children to make their lives a little better and let them know they are not alone when doing it tough. The Forbes CWA Evening Branch would like to thank the Forbes Services Memorial Club for their efforts through the Community Chest Program to help local community organisations raise funds for their particular organisations and giving time for the CWA to participate in this fundraising activity.
Boys to the Bush Information Evening: Will be held on Wednesday 7th August at 6.30pm at the Forbes Inn. Boys to the Bush has helped many young disengaged boys connect with each other and develop bonds with strong male role models and mentors. Boys to the Bush gets boys back to basics including camping, fishing and cooking whilst learning social and hands on and life skills along the way. The purpose of this evening is to share with the local community and other like-minded people, the great work being achieved, and the benefits to all who participate in Boys to the Bush. Anyone wishing to participate in this evening is encouraged to attend. Please RSVP to Cassandra Tyack on 0417 426 973.
Help Required: The Grazing Down the Lachlan Committee would love some help to set up and pack down breakfast on Sunday 22nd September. The committee need 6 – 8 extra people on site at 6am Sunday morning for the set up and again around 11.30am for the pack down. If you can assist please let Fiona Ferguson know via forbes.businesschambernsw@gmail.com
Landcare Australia: Is proud to partner with Woolworths for a second round of Woolworths Junior Landcare Grants. These grants are now open and local primary schools and early learning centres are invited to apply for project funds of up to $1,000. Over 500 grants will be offered to inspire kids from across the country to get hands-on with projects that focus on sustainable food production, improving waste management practices or enhancing native habitats. For further information visit www.landcareaustralia.org.au/woolworthsgrants/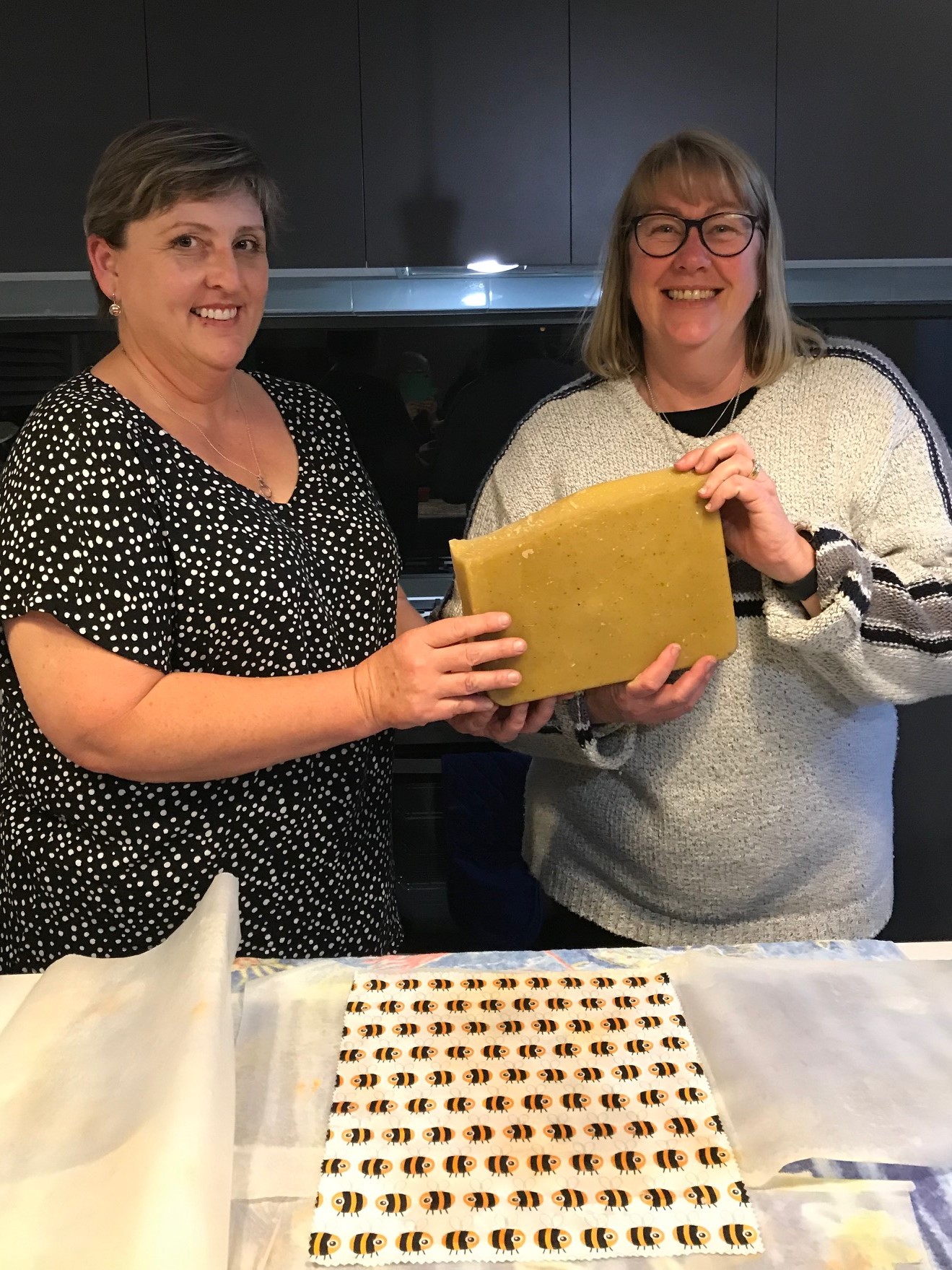 Forbes CWA Evening Branch members Karen Wright and Michele Morley preparing to make beeswax wraps.