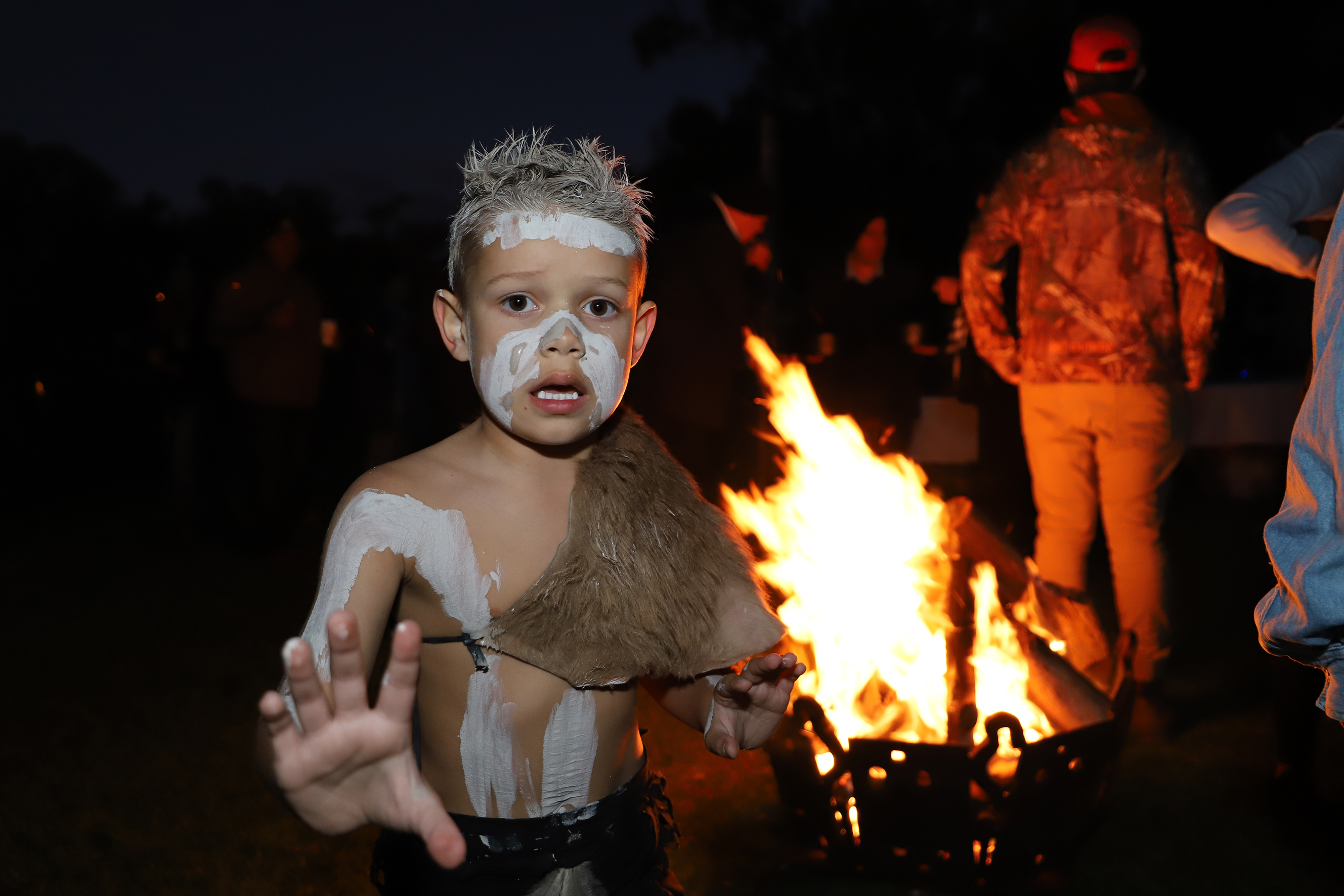 Frost and Fire: Is only 1 more sleep away! Are you ready? Just a few pointers for tomorrow afternoon: No BYO or food. There are many vendors coming to keep everyone hydrated and sustained! Yes you can bring chairs if you wish, there will be plenty there but you are most welcome to bring your own. There will be a shuttle bus running between the Ski Dam and Lachlan Street in Forbes, first pick up near Target at 5pm and the cost is $2 per trip.
Way Back When: Have you got an old photograph of a local person or a photograph of Forbes way back when? If so we would love to see it for our new feature "Way Back When", simply email your photo and information to editor@forbesphoenix.com.au
The Country Pub Project: Airbnb has launched The Country Pub Project. Pubs are the heart of their communities in Australian country towns, but many are doing it tough. Airbnb will be working with country publicans, providing a grant of up to $50,000 to rejuvenate their pub, put their towns back on the map, and bring more guests to regional Australia. For more information visit www.airbnb.com/b/countrypubproject
Epilepsy Action Australia: Has launched a new national helpline specifically for people with epilepsy and their families this week. The Epilepsy Nurse Line will provide immediate access to a trained healthcare professional (during the hours of operation) and is expected to greatly improve health outcomes for people with epilepsy across Australia. The Epilepsy Nurse Line can be accessed from 9am – 5pm seven days a week in all Australian states and territories by phoning 1300 EPILEPSY (37 45 37) or emailing epilepsy@epilepsy.org.au
Helping Save Lives: Forbes Shire residents now have access to a defibrillator in Woolworths Forbes to assist in the event of sudden cardiac arrest. The Automated External Defibrillator (AED) was installed in Woolworths Forbes on the 6th June and is part of a priority roll out program at Woolworths that ensures rural and regional community, or areas where it may be hard to access a medical site gets first access to the roll out. Woolworths Forbes Store Manager, Noel Reardon said; "We are pleased to have a defibrillator installed in our store which everyone can have access to."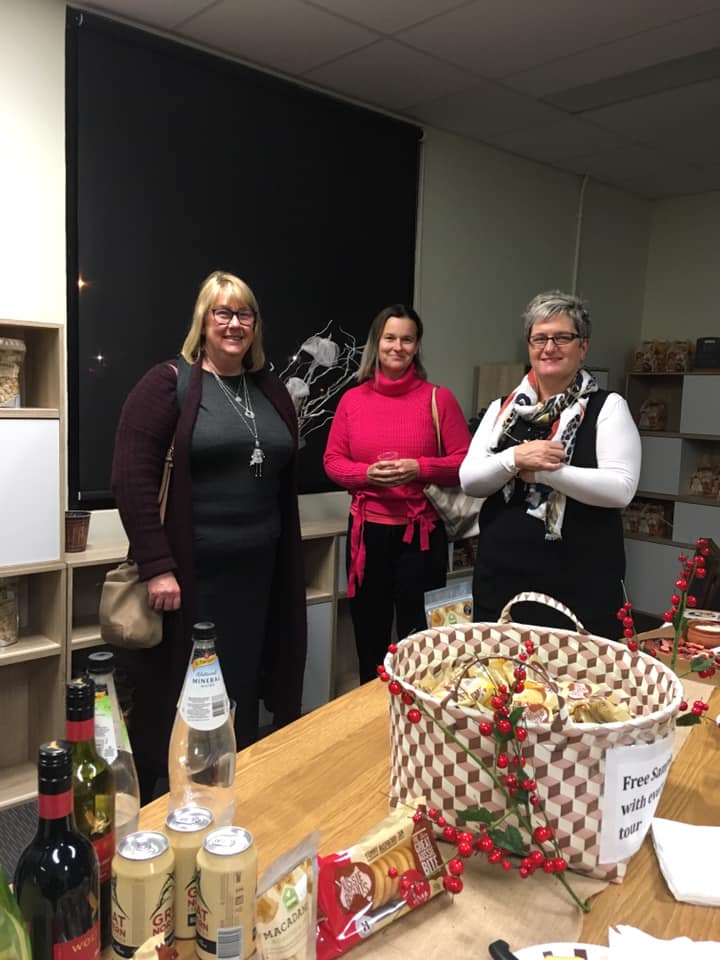 Cr Michelle Herbert from Forbes Shire Council, Shannon Heitzmann and Leanne Allegri enjoyed the Aussie Biscuits Biz Viz with the Forbes Business Chamber last week.