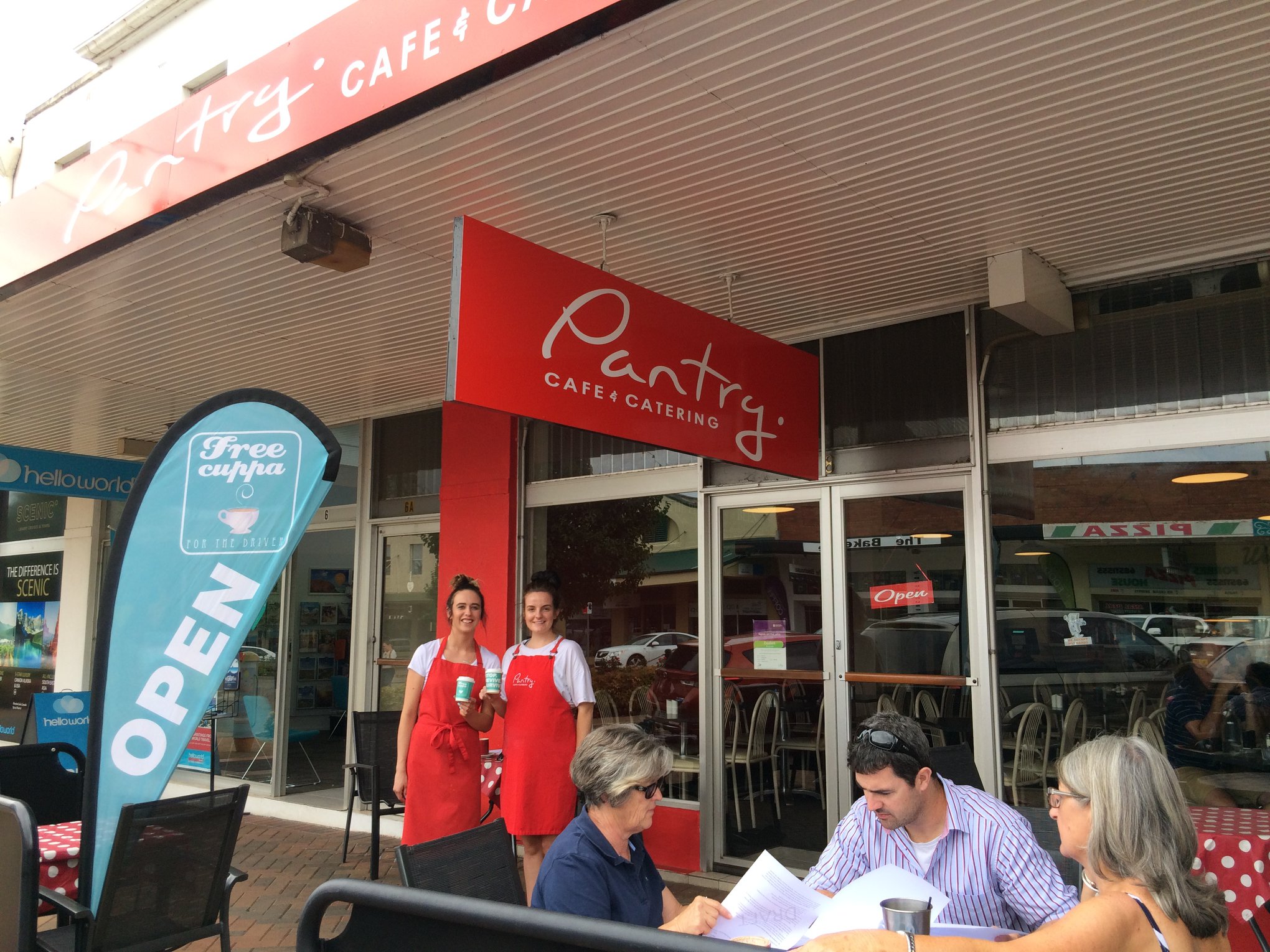 Beating Driver Fatigue: The Free Cuppa for the Driver campaign helps to tackle driver fatigue one cuppa at a time. The Pantry Café and Catering, Forbes Bakehouse, Forbes Inn, Crave and Subway must be congratulated on participating in this initiative over the June Long Weekend.
Way Back When: Have you got an old photograph of a local person or a photograph of Forbes way back when? If so we would love to see it for our new feature "Way Back When", simply email your photo and information to editor@forbesphoenix.com.au
Frost and Fire: The quintessential Aussie bonfire night is set to be re-created in Forbes on June 22, but with a twist. Frost and Fire is FREE to attend, with gates opening at the Lake Forbes Ski Dam at 4pm. Frost and Fire promises plenty of fire, hearty food, warming beverages and great entertainment. Sit back and relax fireside whilst enjoying the amazing line up of live music. Local talent, Lily Gaffaney will perform alongside Young Monks from Canberra. Headline act, Lior is a must see, having recently achieved international acclaim and playing with the Sydney Symphony Orchestra at the Sydney Opera House. Guests will be able to pre-order from fabulous local suppliers who create delectable picnics. Why not try a chip on a stick, some flavourful grilled BBQ meat or burger fare or some homestyle, traditional winter warming favourites will all be on offer. Enjoy a cider, boutique beer and traditional beers or a warming wine or even a hot choccy or coffee, paired with some sweet delights.
Contributions: If you have a Thumbs Up/Down, Snippet, Be Seen Photo, Stork News, Wedding Bell or Catch of the Week we would love to hear from you! Simply email editor@forbesphoenix.com.au we love all contributions!
Nell's Pantry 4 Farmers: Are seeking donations of non-perishable foods such as canned goods, cereals, flour, sugar, pasta etc, goods can be dropped off to Nell's Pantry at St John's Anglican Church. Nell's Pantry is open to farmers every Tuesday from 1pm to 3:30pm, except in school holidays. Drought-affected farmers are able to select up to two green Woolworths bags worth of groceries per visit.