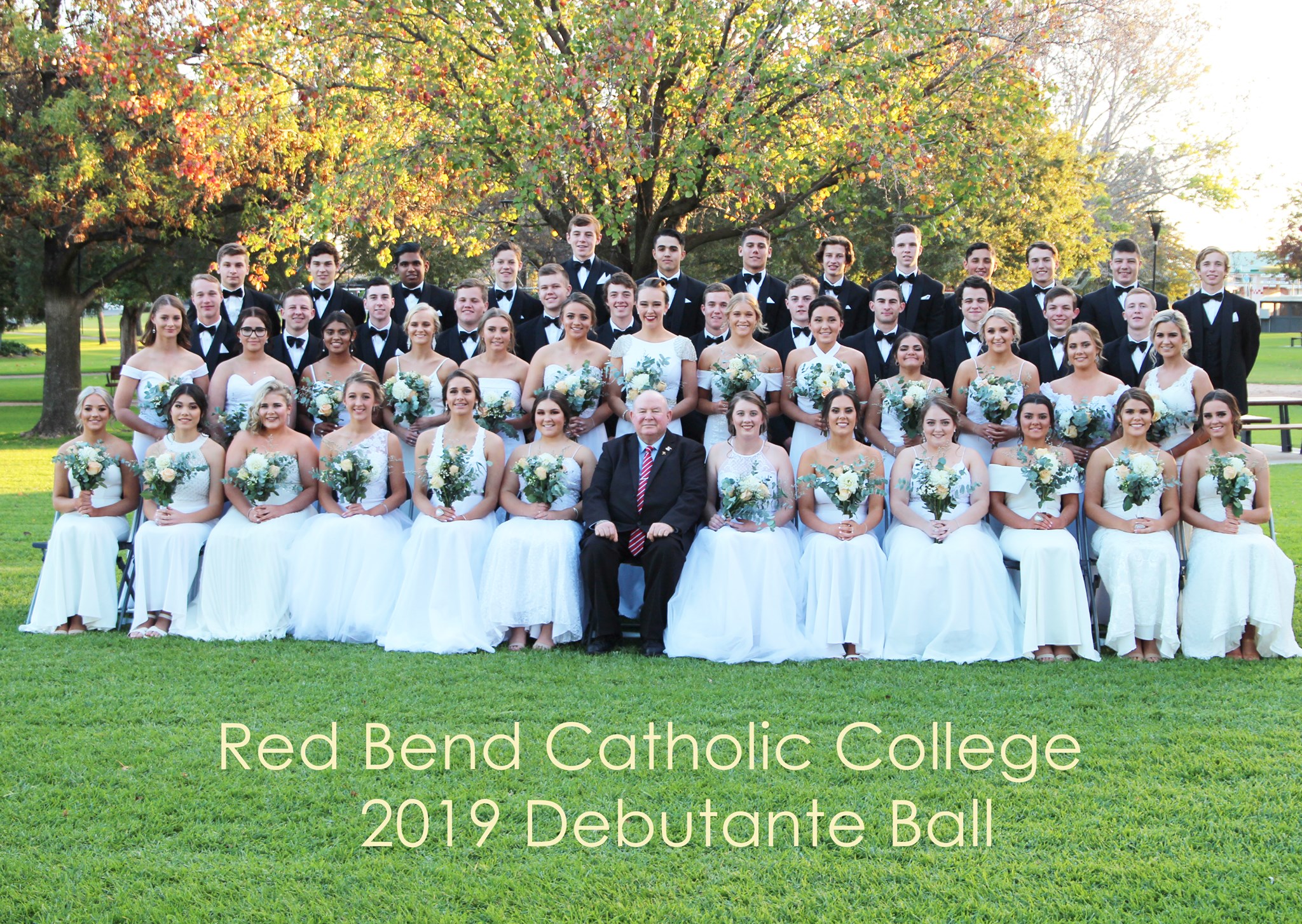 Last weekend the Red Bend Catholic College Debutante Ball was held in Forbes.
Winner: The winner of our Questacon competition was Ashley Milford! Thanks to everyone for entering, stay tuned for our next competition.
Australia's Biggest Morning Tea: Neighbourhood Central organised a Biggest Morning Tea on 21 May 2019. The morning was a very big success that could not have been possible without the amazing volunteers. The winner of the raffle was Judy Ellis and the winners for the 100-Club were Zelma Grayson, Lyn Ward and Vince Roberts. Vince very gracefully re-donated his winnings which made the total proceeds to be donated to the Cancer Council $641.
Regional Skills Relocation Grant: The NSW Government has established the Regional Skills Relocation Grant to increase the availability of skilled and experienced workers for businesses setting up in, relocating to, or existing in regional NSW. Grants will be available for businesses operating in NSW regional eligible industries. The funding is available to assist with the relocation costs of eligible skilled workers they employ that move from metropolitan areas to regional NSW. Approved businesses will be reimbursed up to $10,000 to assist with relocation costs incurred by eligible skilled workers they employ. For further information visit https://invest.nsw.gov.au/assistance/regional-investment-attraction- package/regional-skills-relocationgrant
Double Demerit Points: Will start today Friday 7 June and run through to Monday 10 June (inclusive) this long weekend. Double demerit points apply for speeding, seat belt, motorcycle helmet and mobile phone offences during all holiday periods such as long weekends, Christmas, New Year and Easter. Drivers caught using their phones during a double demerit period can expect to be hit with the fine as well as up to 10 demerits.
Farm First Aid Free Training: On-farm accidents are a major problem for farming in Australia. Incidents can involve workers, bystanders to work and others (including children) and occur in a range of circumstances on farms of different agricultural enterprises. Develop skills and improve the safety of your farm or rural workplace by enrolling in this First Aid training course, delivered by an accredited Red Cross Trainer. This free event is supported by NALAG NSW's Our Shout Program and Australian Red Cross. The event will be held at Bedgerabong Hall on Tuesday 11th June from 8.30am – 4.30pm. Limited places, register online at www.nalag.org.au/farmfirstaid
Member for Riverina and Central West Michael McCormack with Governor General, His Excellency General the Honourable Sir Peter Cosgrove after being sworn in as Deputy Prime Minister at Government House last week.