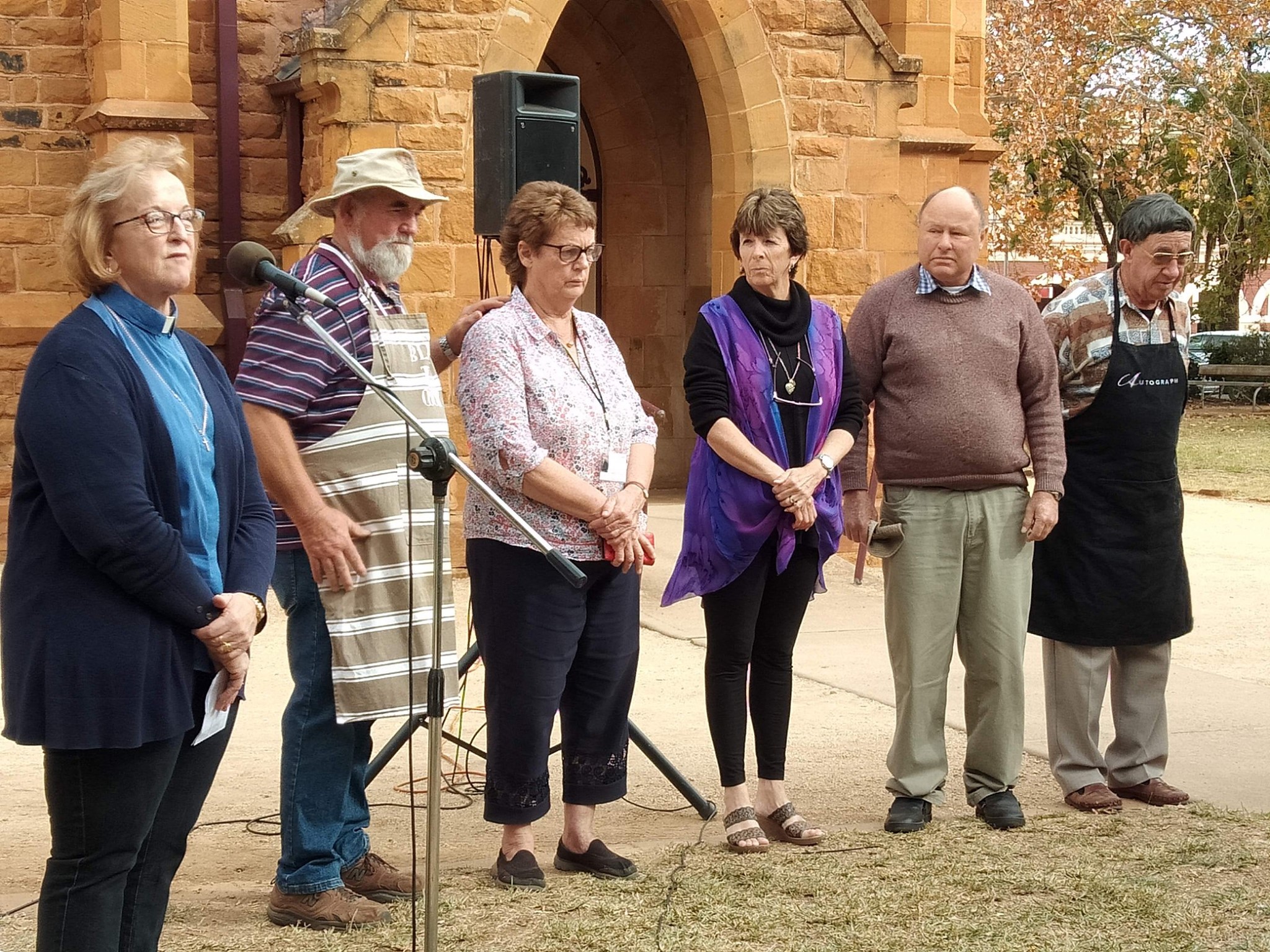 Nell's Pantry 4 Farmers: Was officially opened last week with over 20 customers on the first day. The Pantry will be open on Tuesdays from 1pm – 3.30pm for those farmers in need. Thanks to the Forbes Country Bakehouse for generously donating the celebratory cake.
New Drink and Drug Driving Reforms Are Now In Place: Drivers caught driving under the influence of drugs and/or alcohol face tougher penalties, under new reforms introduced last week.  Drivers caught drink driving will receive a $561 fine and immediate three-month licence suspension, even if they are a first time or low-range offender. Councils' Road Safety and Injury Prevention Officer, Belinda Coe, said "Driving with the presence of drugs or alcohol in your system is not only illegal, it's extremely dangerous and puts your life and the lives of all other road users at risk."
Residents Reminded To Get Their Flu Shots: The Western NSW Local Health District (WNSWLHD) community is being reminded to get their flu vaccine with the launch of the 2019 flu campaign recently and winter beginning this weekend. WNSWLHD Public Health Manager, Priscilla Stanley said, "With more than 9,600 confirmed influenza cases in NSW already this year, people should not delay and organise their flu jabs either at the GP or pharmacist immediately".
Contributions: If you have a Thumbs Up/Down, Snippet, Be Seen Photo, Stork News, Wedding Bell or Catch of the Week we would love to hear from you! Simply email editor@forbesphoenix.com.au we love all contributions!
First Home Loan Deposit Scheme: Local residents looking to buy their first home will be given a helping hand to get into the housing market through a new Liberal and Nationals' initiative to slash upfront deposit costs on home loans. Riverina Nationals' MP and Deputy Prime Minister Michael Mc- Cormack said "From 1 January next year, the Liberal and Nationals' Government will provide first-home buyers the opportunity to get into the market with a 5% deposit, instead of the 20% most lenders require," Mr McCormack said.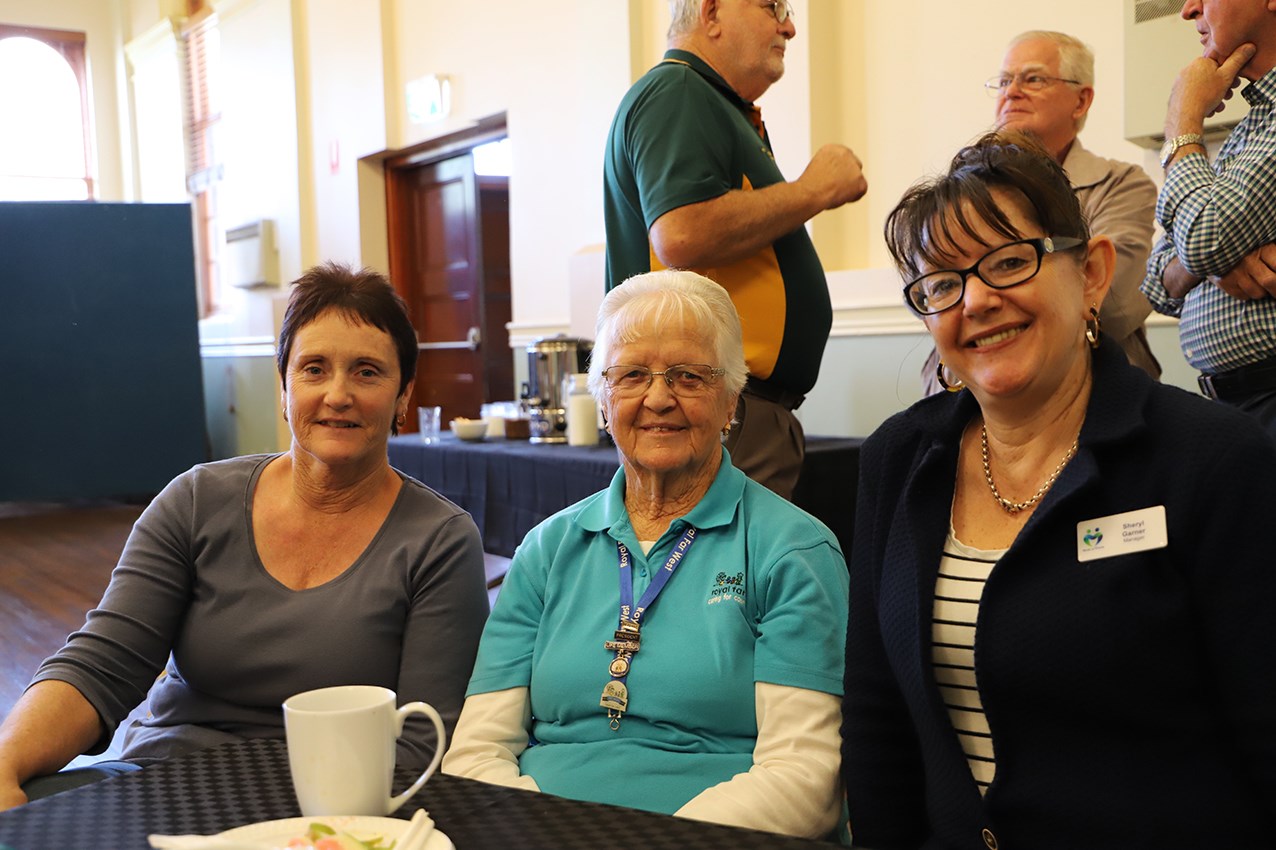 National Volunteers Week: Last week all the wonderful volunteers from the Forbes shire were treated to a special morning tea and thank you from the Forbes Shire Council at the Town Hall. Without all of these volunteers our town would not be the AMAZING place it is today!