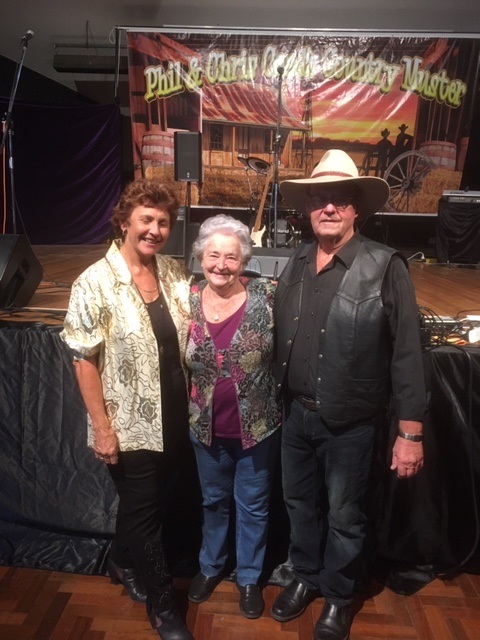 What a Country Music Muster!: Veva MacCullagh was our very lucky winner of a double pass to the Country Music Muster held at Condobolin recently. The event was run by Phil and Chris Coad. "This was a fantastic well-run event and featured many walk-up opportunities for singers of country music and a great line-up of professional artists over the weekend," said Veva." Many thanks to the Forbes Phoenix and the Coad's for running this competition," she said.
Drink-driving in NSW: From May, drink drivers who are first-time, lower range offenders will receive an immediate three month licence suspension and a fine of $561. Under the new laws, simpler and more certain penalties will also apply for drug drivers. Offenders who drive with the presence of illicit drugs for the first time will receive a $561 fine and a three month licence suspension if the offence is confirmed by laboratory analysis. Alcohol related crashes claimed the lives of at least 68 people on NSW roads in 2018, accounting for nearly one in five road deaths, including 55 lives lost on country roads. Fatalities from crashes involving a drug driver accounted for similar numbers of deaths.
Minister for Transport and Roads, Andrew Constance said this reform makes it clear if you break the law, you will pay the price. "We are taking a zero-tolerance approach to drink and drug driving," said Andrew. "Drivers who have an illegal level of alcohol in their blood or have used illegal drugs have no place on the road."
Firefighters Open Doors To The Community: Firefighters will be opening the doors to Forbes Fire Station for the Fire and Rescue Open Day on Saturday, 18th May, inviting people to learn more about Australia's largest urban fire and rescue service.
Forbes Fire Station will be open from 10am to 1pm with a range of free activities including firefighting demonstrations, station tours and safety presentations. Families can also see the fire trucks and firefighting and rescue equipment up close and chat to local firefighters about the critical work they do to keep communities safe.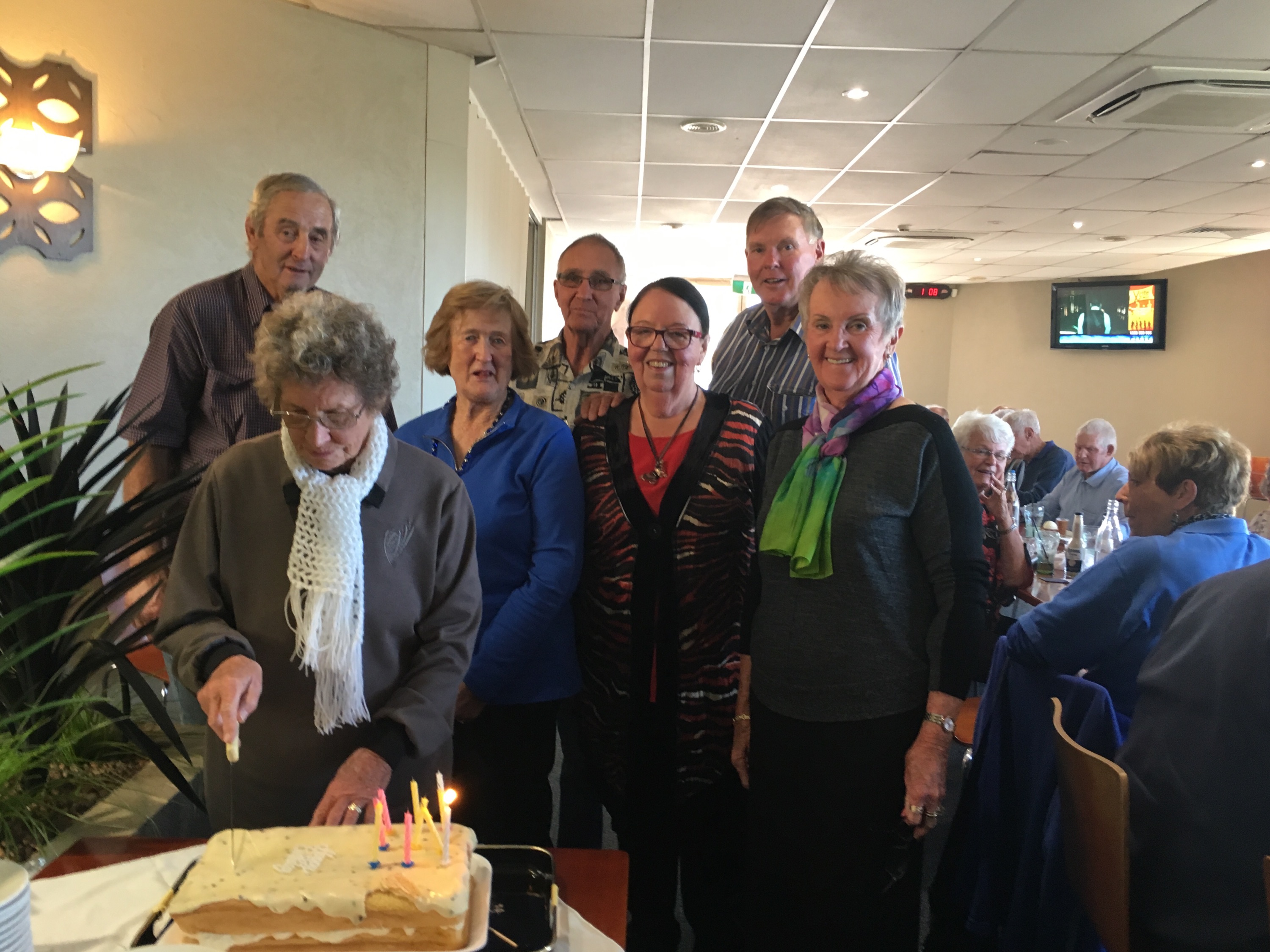 The Croquet Club celebrated birthdays for May at the Returned Services Club last Tuesday. Club members celebrating their birthdays in May were Lorna Field, John Cole, Dot Hailstone, Anne and Harley Stewart, John Browne and Elvy Quirk.