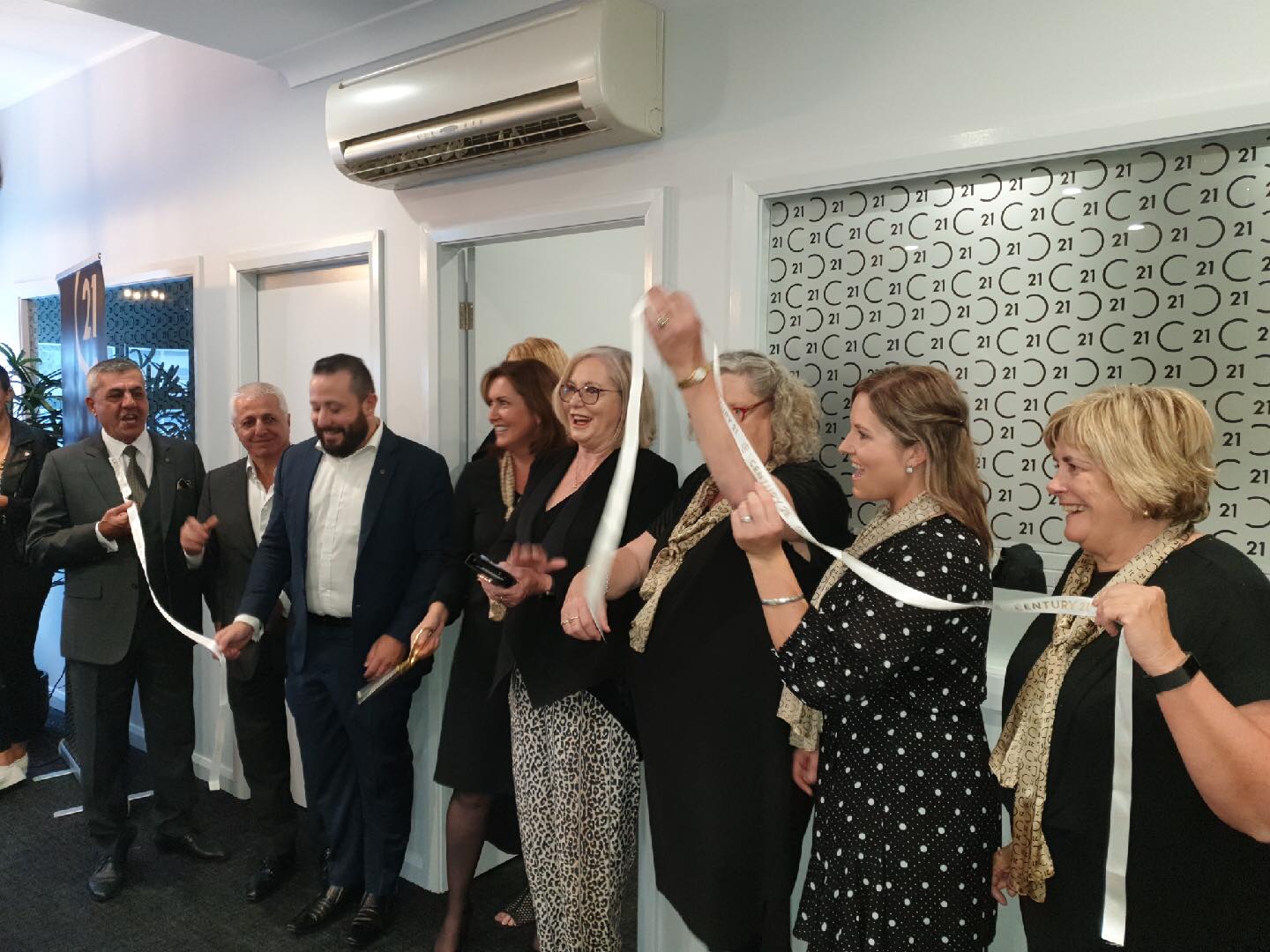 MOVING UP… The Official C21 Central West launch party was held last Friday in a beautiful new office space located at 143 Lachlan Street, Forbes. Many clients and friends came along to support and help celebrate the momentous occasion.
Success For Forbes Netball Carnival: The Forbes Netball Association (FNA) held their annual All Age carnival last Sunday, with visiting teams praising the success of the day. The Forbes carnival is one of the longest running and most successful netball carnivals in the West/Central West and Riverina, and saw over 1,000 people come to Forbes for the day of games. Teams travelled from Bathurst, Young, Narrandera, Yass, Leeton, West Wyalong, Parkes, Dubbo, Gilgandra, Cowra, Blayney, Warren, Temora, as well as five Forbes teams.
Ages of players ranged from 11 years to open ladies. The committee would like to thank everyone who helped in any way to add to the success of the carnival. The canteen and barbeque were both kept extremely busy, with a strong support coming from local parents. Congratulations to FNA Carnival Convenor, Marg Spackman for coordinating the full carnival. The FNA committee would also like to thank Forbes Shire Council for their support in preparing the grounds for the day.
Firefighters Open Doors To The Community: Firefighters will be opening the doors to Forbes Fire Station for the Fire and Rescue Open Day on Saturday, 18th May, inviting people to learn more about Australia's largest urban fire and rescue service. Forbes Fire Station will be open from 10am to 1pm with a range of free activities including firefighting demonstrations, station tours and safety presentations. Families can also see the fire trucks and firefighting and rescue equipment up close and chat to local firefighters about the critical work they do to keep communities safe.
Celebrating Forbes Heritage: Perambulating in the Park was held last Sunday in Victoria Park with National Library of Australia historian and Forbes local, Rob Willis. Rob lead over 40 curious partakers on a gentle stroll around Victoria Square. The tour started at the Rotunda with the gentle sounds of the Forbes Town Band brass quartet playing in the background. The stories included the many characters who have influenced the various items within the Park; such as the pathway from the Court House directly in line with the Vandenberg Hotel. There was the tale of the man who scaled the flagpole on the Town Hall to install the wire and what prominent monument in the park could have been a trough for dogs and horses. All of these were retold with the audience adding their memories to the mix.