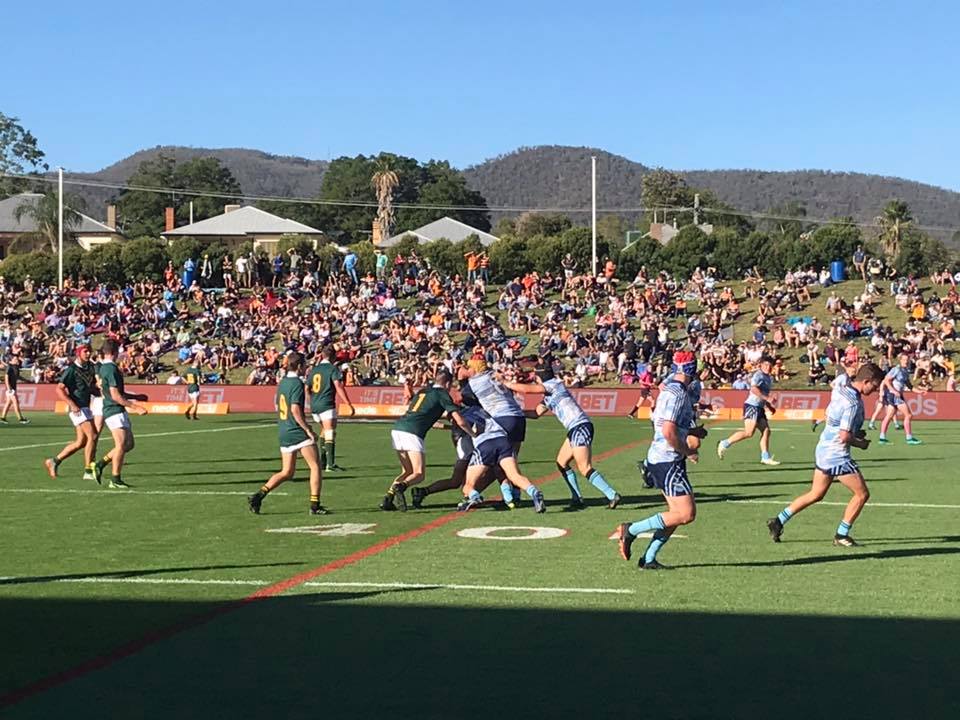 FANTASTIC WIN… The Red Bend Catholic College Rugby League Opens team celebrated a 38-16 win over Farrer this weekend in Tamworth. Congratulations!
Candidates to contest 2019 election: A total of 1,514 candidates have nominated to contest the 18th May federal election, the Australian Electoral Commission announced.
The national figures include 458 candidates contesting 40 Senate vacancies and 1,056 candidates for the 151 House of Representatives divisions across Australia.
The national total for the 2019 federal election is slightly lower than the 1,625 candidates who stood at the 2016 event. The 2019 candidate nominations were officially declared at public events held across the country recently, followed immediately by a draw for ballot paper positions. The declarations represent a milestone in the huge logistical operation that is a federal election – over 50 million ballot papers will be printed and distributed in the coming few days and early voting began on 29th April.
Between next Monday and 6pm on election day, 18th May, a record 16.4 million Australians are enrolled and able to cast their votes at more than 8,000 polling locations over the period. Voter services will include early-voting centres, mobile-polling teams visiting hospitals and remote areas, election- day polling places and interstate voting centres, overseas voting venues, and other offshore locations such as Norfolk Island and Antarctica.
Mamma Mia! Dancing in Trundle: The Trundle ABBA Festival has arrived with many festival goers expected to start their travel to Trundle and the region this weekend. "We have ABBA fans coming from all over Australia, and even fans from England, travelling to Trundle," said Felicity Jackson, who is one of the event organisers. "We also have about 400 people coming from Sydney, the Hunter Valley and Parkes on special ABBA Trains," said Felicity. This year's festival includes Bjorn Again, the world-famous ABBA tribute band, renowned artists including Ben Ransom, Ingrid Mae, Amitie, MRQ and The Natalie Prevedello Duo. There will also be market stalls, dancing and best costume competitions and lots of fun activities for all ages. "It's going to be a great fun filled day, so come and visit us on 4th May," said Felicity.
Contributions: If you have a story, photo for Be Seen, a Thumbs Up/Down, Letter to the Editor or Snippet we would love to hear from you! Simply email editor@forbeshoenix.com.au.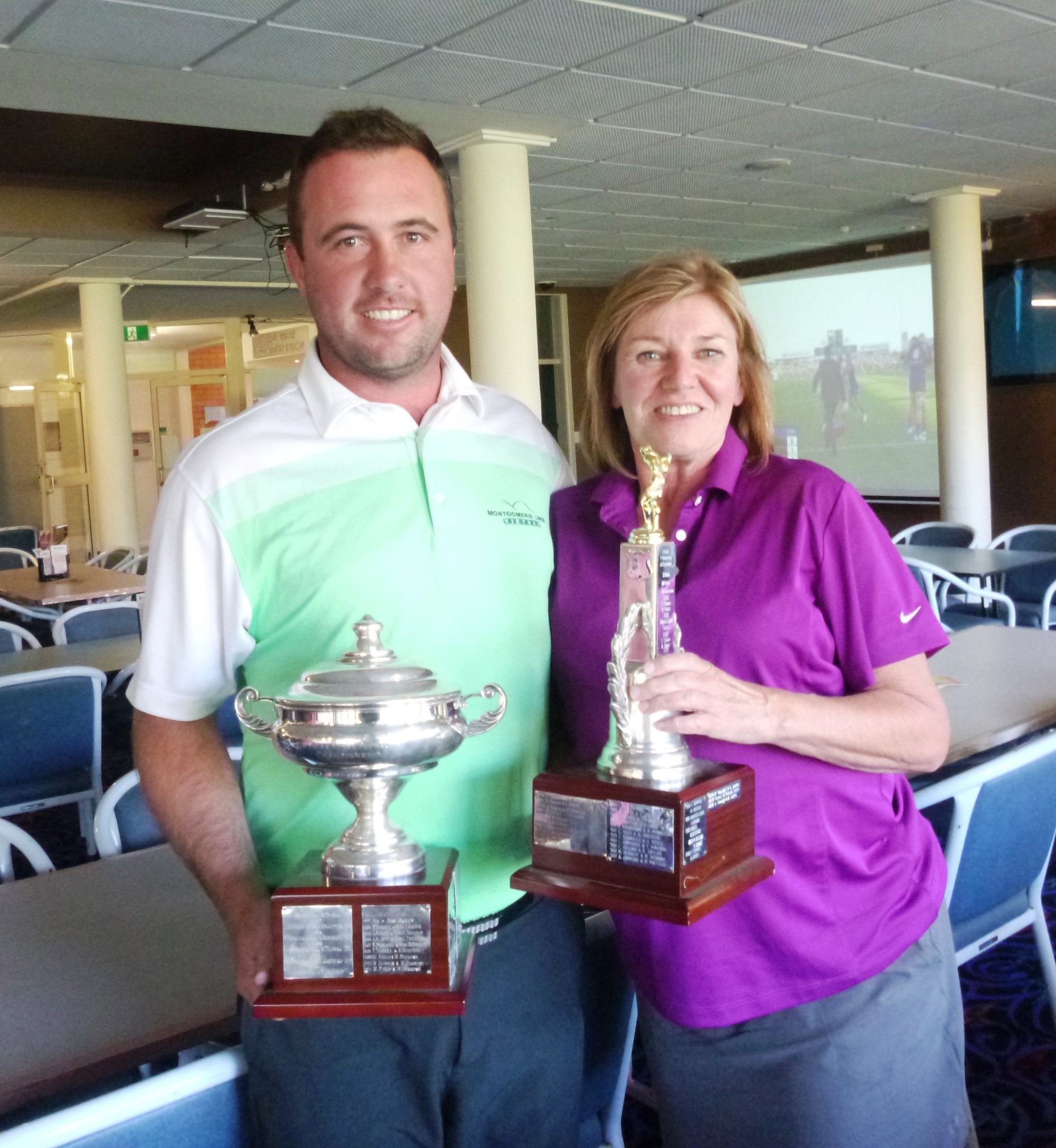 The Mixed Foursomes Golf Championships held last Sunday saw Dan Bayley and Beth Dickens as the winners of the Les Forbes Trophy for Scratch and the Treanor Memorial Trophy for Handicap for a second year running.