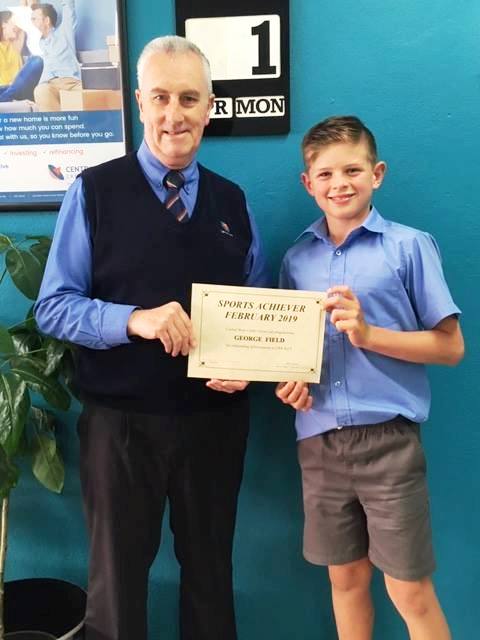 OUR SPORTING HEROES… George Field was selected as the February recipient for the Central West Credit Union Monthly Sports Achiever Award. This was for his efforts as a spin bowler and a batsman during the PSSA Championships. Bruce Facey presented George with the award.
Sydney Royal Easter Show Competition Winner: Congratulations to Daniel Brown on winning our Sydney Royal Easter Show Competition!
Catch of the Week winner: Thank you for sending in your great fishing pics and please keep it coming! Jock Townsend was our March winner. Please claim your $25 voucher prize from Loomzy's Fish 'n' Fix in Forbes.
Respect The Day: Ahead of Anzac Day on Thursday, 25th April, Respect the Day is a campaign of the RSL & Services Clubs Association to remind people of the special significance of Anzac Day and to encourage Australians to reflect on how we should behave on this sacred day. Anzac Day symbolises the sacrifices made by our defence personnel in all theatres of conflict at all times and the service of all veterans to Australia irrespective of overseas service, full or part-time service, serving or exservice, male or female. It is for these reasons that Anzac Day is so important. With this in mind, the association is urging people to remember the importance of Anzac Day, and what it stands for. Commemorate the day, celebrate the traditions, but be respectful and responsible.
Contributions: If you have a story, photo for Be Seen, a Thumbs Up/Down, Letter to the Editor or Snippet we would love to hear from you! Simply email editor@forbeshoenix.com.au.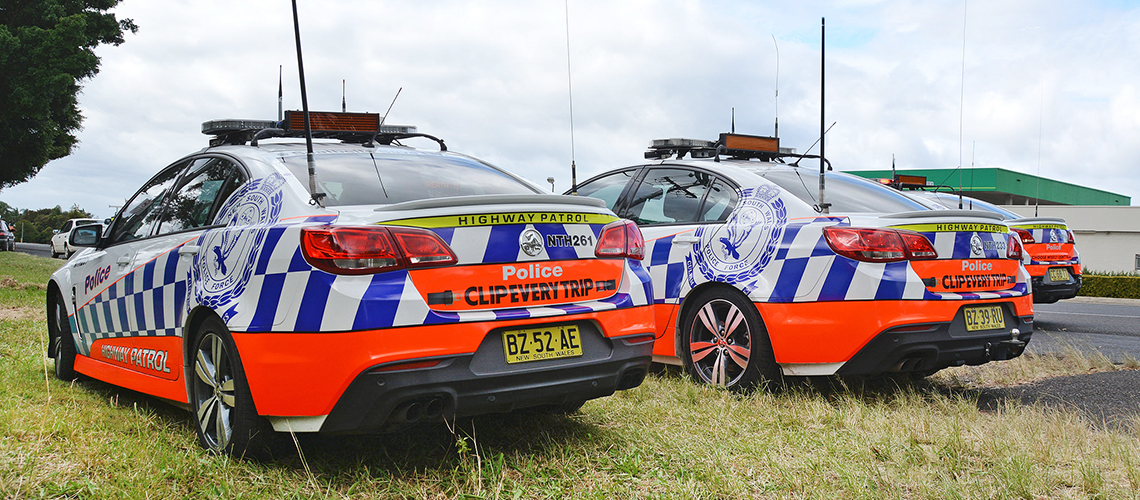 NSW Double Demerit Dates: Motorists are reminded that double demerits will be in place for eight days during this month's Easter and Anzac Day holiday period. Double demerits start today, 18th April and run to Monday, 22nd April. Then there will be a one day break before they start again on Wednesday, 24th April and run through to Sunday, 28th April (inclusive). The double demerit points period applies from midnight of the start date to midnight on the finish date, meaning this month there will be a total of eight days where double demerit penalties will be in place. Double demerit points apply for speeding, seatbelt, motorcycle helmet and mobile phone offences during all holiday periods such as long weekends, Christmas, New Year and Easter. Drivers caught using their phones during a double demerit period can expect to be hit with the fine as well as up to 10 demerits. Please drive safely and take extra care on the roads.